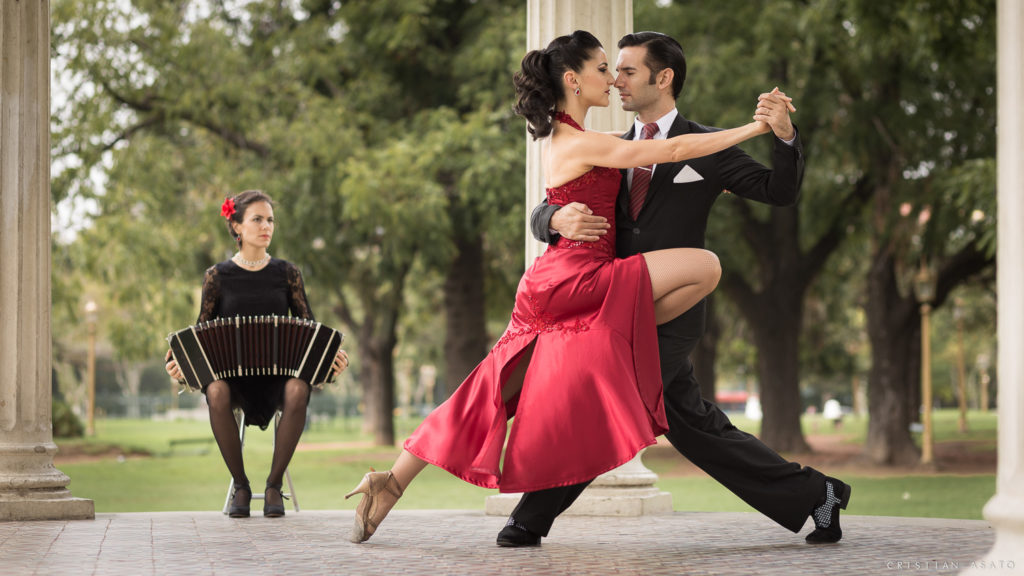 With over 12 years in the industry, ALCHEMY DMC Argentina is a leading Destination Management renowned for excellence and innovation.
WITH THREE SUCCESSFUL DIVISIONS FOCUSING ON INCENTIVE TRAVEL, MEETINGS AND EVENTS; HIGH END TRAVEL EXPERIENCES AND TRADITIONAL LEISURE TRAVEL, WE HAVE THE PASSION AND SKILLS TO OFFER ALL WHO JOURNEY WITH US A MEMORABLE VISIT TO OUR INCREDIBLE HOMELAND.
A member of the ALCHEMY Group of companies, we push boundaries, provoke change and strive for the unique in everything we offer to our clients.
MISSION STATEMENT
We are ALCHEMY DMC. We strive to position Argentina as a leading destination within the tourism and corporate travel business. We, the Alchemists, are transforming the Argentinian tourism market and we will always aim to showcase our company's principles, which are consistent with the cultural and social values that identify Argentina itself.
VISION STATEMENT
We aspire to be your assured professional partner of the region, providing the most unique, efficient and innovative destination management service, with the sole objective of achieving a successful outcome for our clients.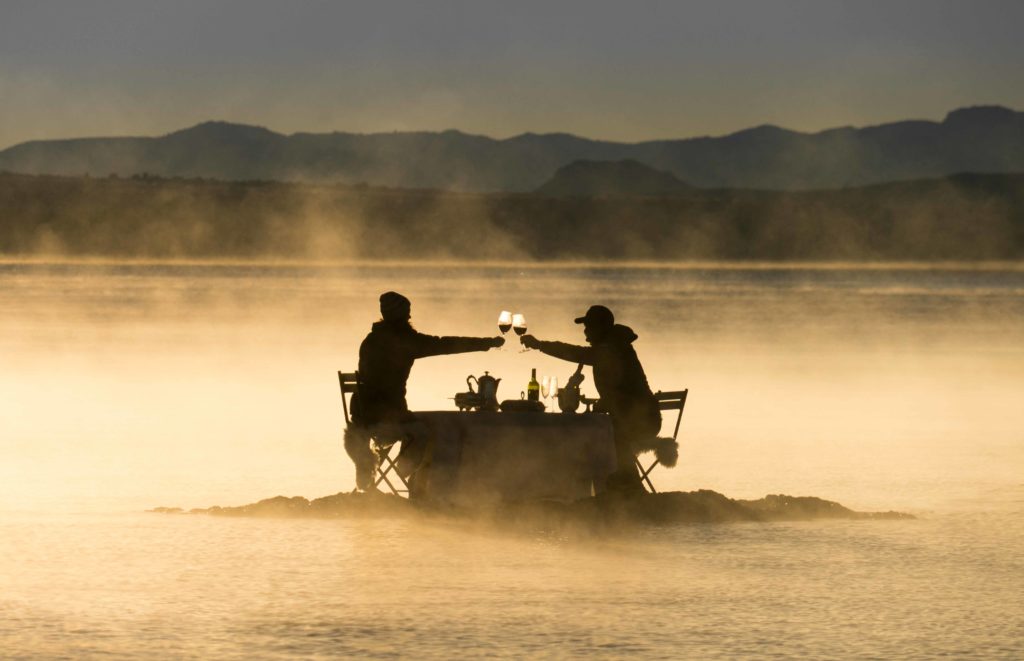 We are The Alchemists.
We specialize in elevating the everyday for our clients, from customized tailor-made programs to high quality business, corporate or incentive events.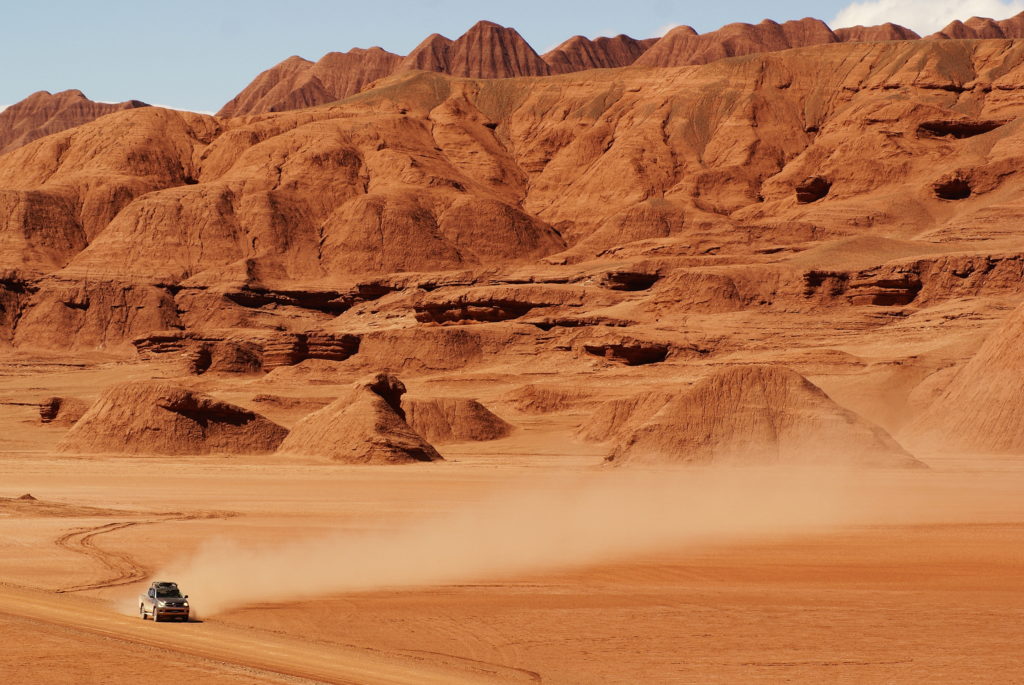 Our entire team live and breathe Argentina, including our culture, scenery and traditions and we are perfectly placed to assist you.
WE ARE A TEAM OF MAKERS,THINKERS,
EXPLORERS AND CREATORS.
WE ARE SERIOUS ABOUT DELIVERING
EXCEPTIONAL MOMENTS.
LET US SPIN YOUR CLIENTS DREAMS INTO REALITIES.