CHILE
ATACAMA
& THE NORTHERN HIGHLANDS
CHILE
ATACAMA
& THE NORTHERN HIGHLANDS
CHILE
ATACAMA
& THE NORTHERN HIGHLANDS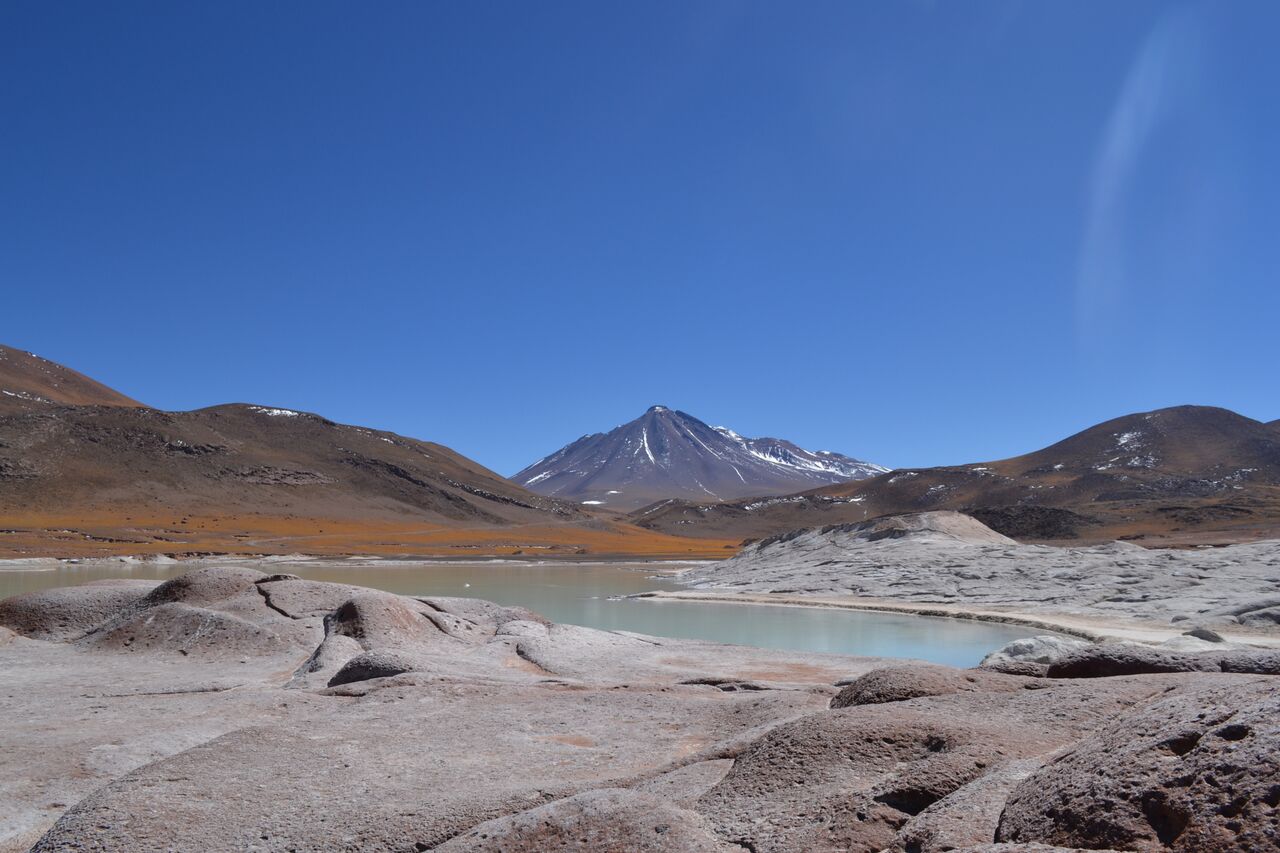 Atacama & the Northern Highlandse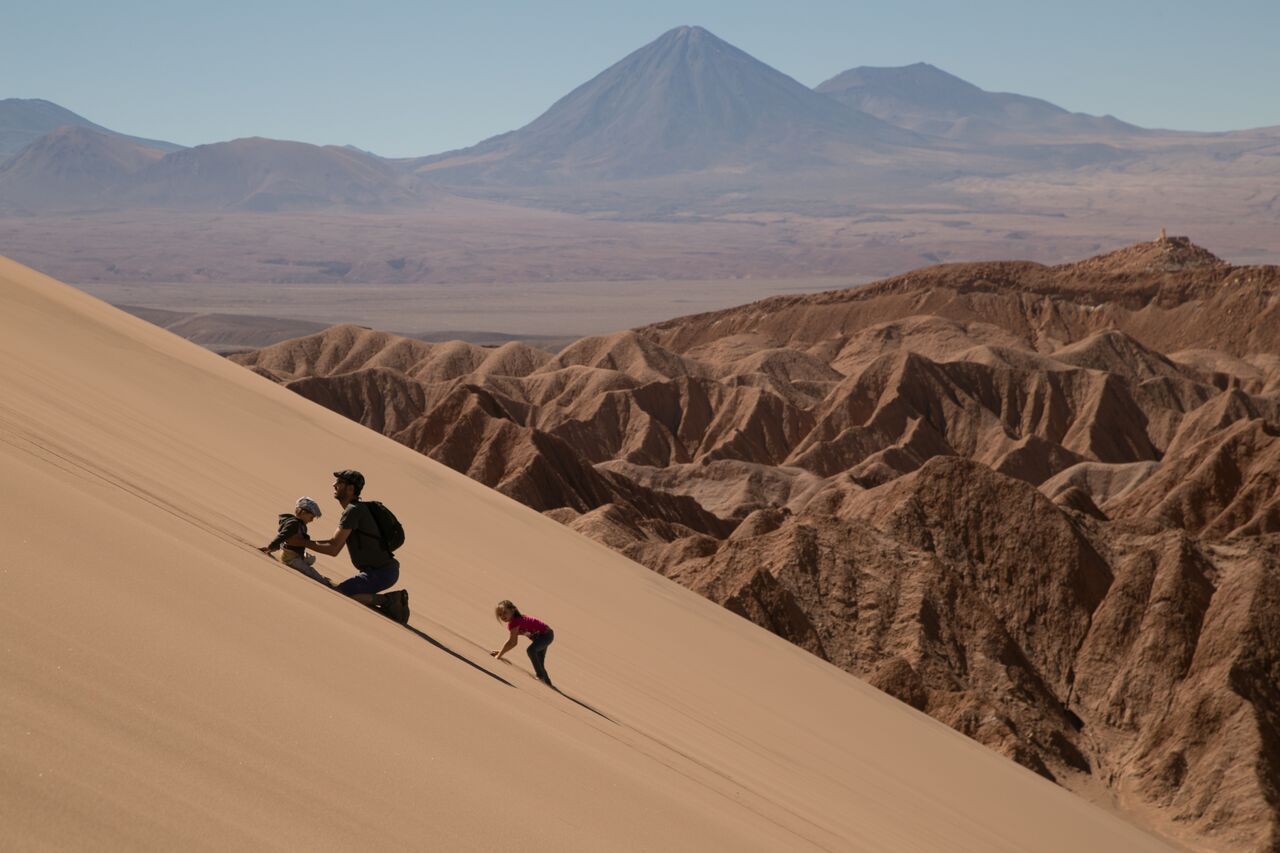 ATACAMA & THE NORTHERN HIGHLANDS
The Atacama is a vast expanse of barren basins, plains and mountains punctuated by fertile oases where the Inca and other empires penetrated south from the central Andes. It's virtually an open-air archaeological museum that bears traces of the Incas, Spanish conquistadors and their colonial heritage, and remains of mining towns that burst with life during the 19th-century nitrate (saltpeter) boom.
If that weren't enough, the Atacama has clear skies, endless beaches, and highlands where llamas and alpacas, along with wild vicunas, graze placidly as minibuses glide by. The air is so clear that the region has attracted a cluster of international astronomical observatories near the beach resort city of La Serena and the port of Antofagasta. Popular observatories are Mamalluca and Cerro Tololo, outside the town of Vicuña.
East of the coastal cities of lquique and Arica, pre-Columbian peoples scraped stylized llama trains and other designs into the hillsides, reminders that this was a highway instead of a wasteland. State-of-the-art museums in San Pedro and Arica put everything in context.
San Pedro
San Pedro de Atacama, Chile's "archaeological capital" is an oasis of colonial adobes in the midst of Inca ruins, great salt lakes where flamingos poise on one leg, and the world's highest geyser fields. El Tatio's steaming fumaroles are a perfect daybreak excursion. After the sun finally warms the frigid air more than 14,000ft/4,000mts above sea level, sightseers can ease into a rustic, naturally heated pool.
Saltpepper Mines
In the 19th century, miners scraped the plains in search of nitrate. They built now-crumbling company towns like Humberstone and Santa Laura, World Heritage Sites where you can now explore mining equipment and once-thriving towns.
Thanks to the cool Humboldt current, the Atacama isn't brutally hot, but the beaches of Arica and lquique (itself a historic city of Victorian and Georgian mansions) provide an ideal break from simple sightseeing.
Because it almost never rains, the Atacama is an all-year destination. Many visitors fly to Calama (near San Pedro) or Iquique and rent cars to get around. Explora Atacama offers adventure-oriented tours that use its casually luxurious hotels in a shady oasis in San Pedro, as a base.