CHILE
THE COASTAL CITIES: VALPARAISO & VIÑA DEL MAR
CHILE
THE COASTAL CITIES: VALPARAISO & VIÑA DEL MAR
CHILE
THE COASTAL CITIES: VALPARAISO & VIÑA DEL MAR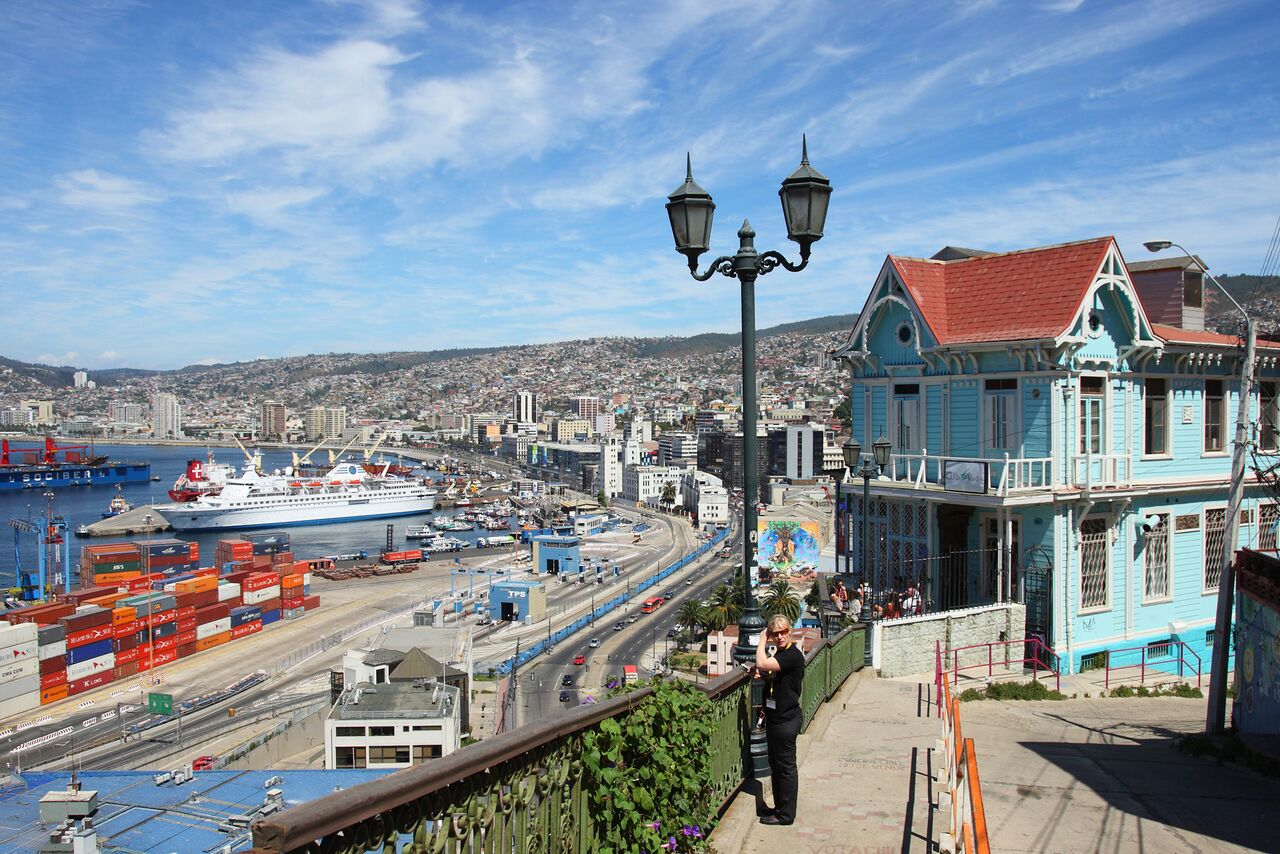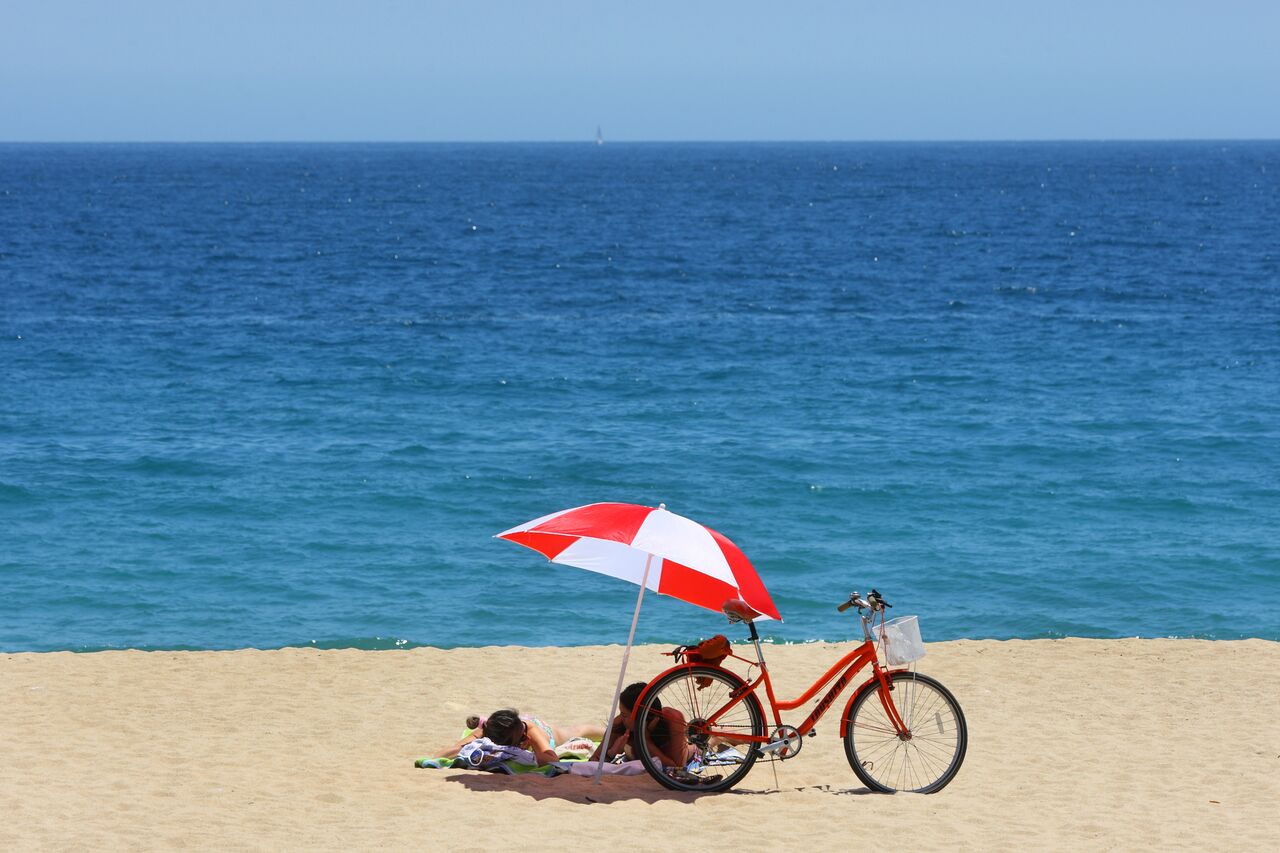 THE COASTAL CITIES: VALPARAISO & VIÑA DEL MAR
With its picturesque hillside neighborhoods  and bohemian historic quarter, it's no exaggeration to call the World Heritage Site of Valparaíso the San Francisco of Chile. Most visitors don't know what to expect from Chile's top cruise-ship port, but most come away delighted. Landmarks like the flatiron-style Turri clock tower give the financial district an early-twentieth-century elegance, but the real draw is the warren of random streets, staircases and alleyways-some so narrow that you can touch both sides simultaneously-that meander across the hills.
Valparaíso even has its own counterpart to San Francisco's cable cars. Both residents and visitors use a series of antique funiculars that link the financial and commercial districts to revitalized hillside neighborhoods. In areas like Cerro Concepcion, Cerro Alegre, and Cerro Bellavista, urban explorers can serendipitously discover colorful metal-clad Victorians, boutique hotels, inventive restaurants, and many museums-including the home of Nobel Prize-winning poet Pablo Neruda, La Sebastiana.
Viña del Mar
Viña del Mar, to the northeast of Valparaíso, is called the city of flowers. Its long sandy beaches make it a popular destination for Santiago residents. Things to see in Viña are the nineteenth-century Franco­phile mansions built by Valparaiso's commercial elite, some of which are now museums. At the Museo Fonck, travelers who can't reach Easter Island can at least view an original Moai (Easter Island stone figure) on the grounds. In February, Latin America's top singers and musicians gather for the annual Festival de la Canción, on the sprawling grounds of Quinta Vergara, the onetime estate of Viña's founding family. Its upgraded casino is a popular destination as well.