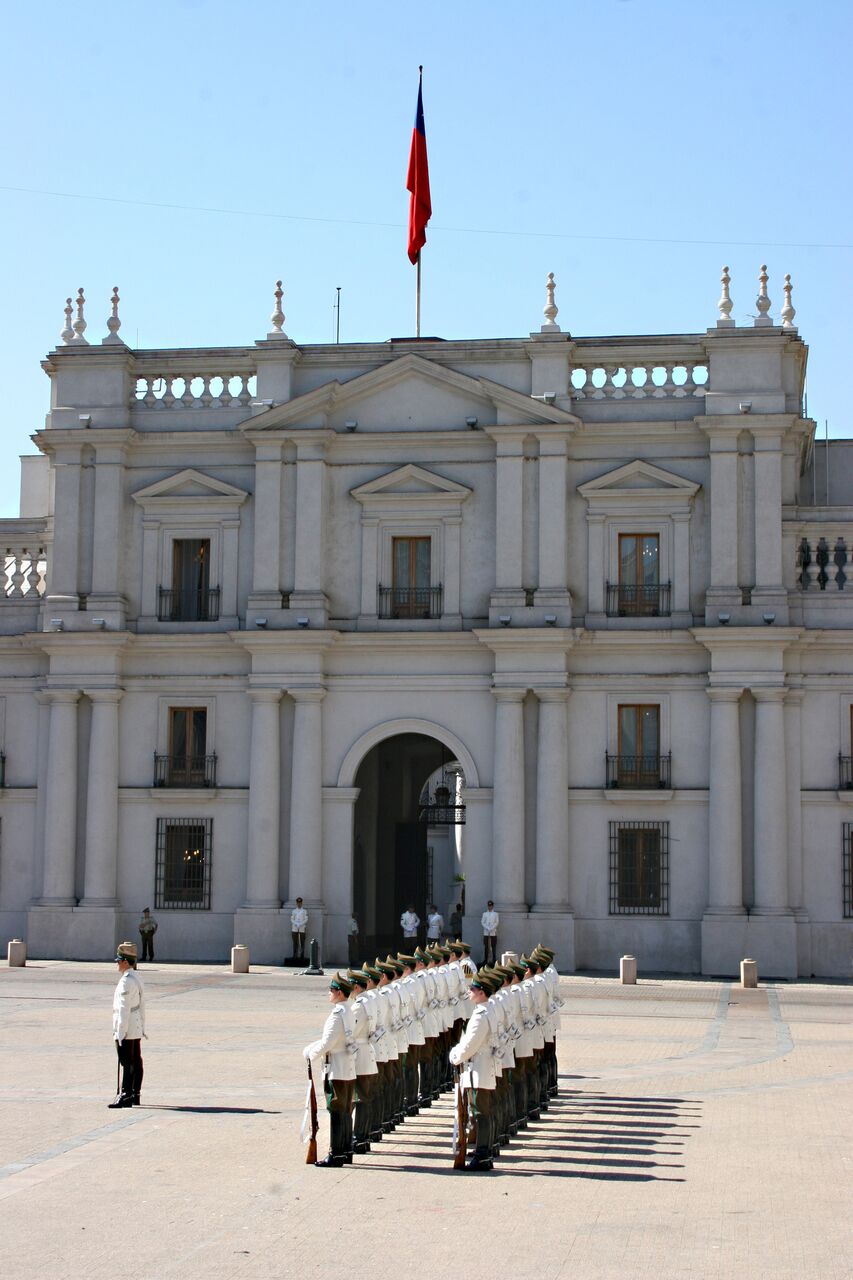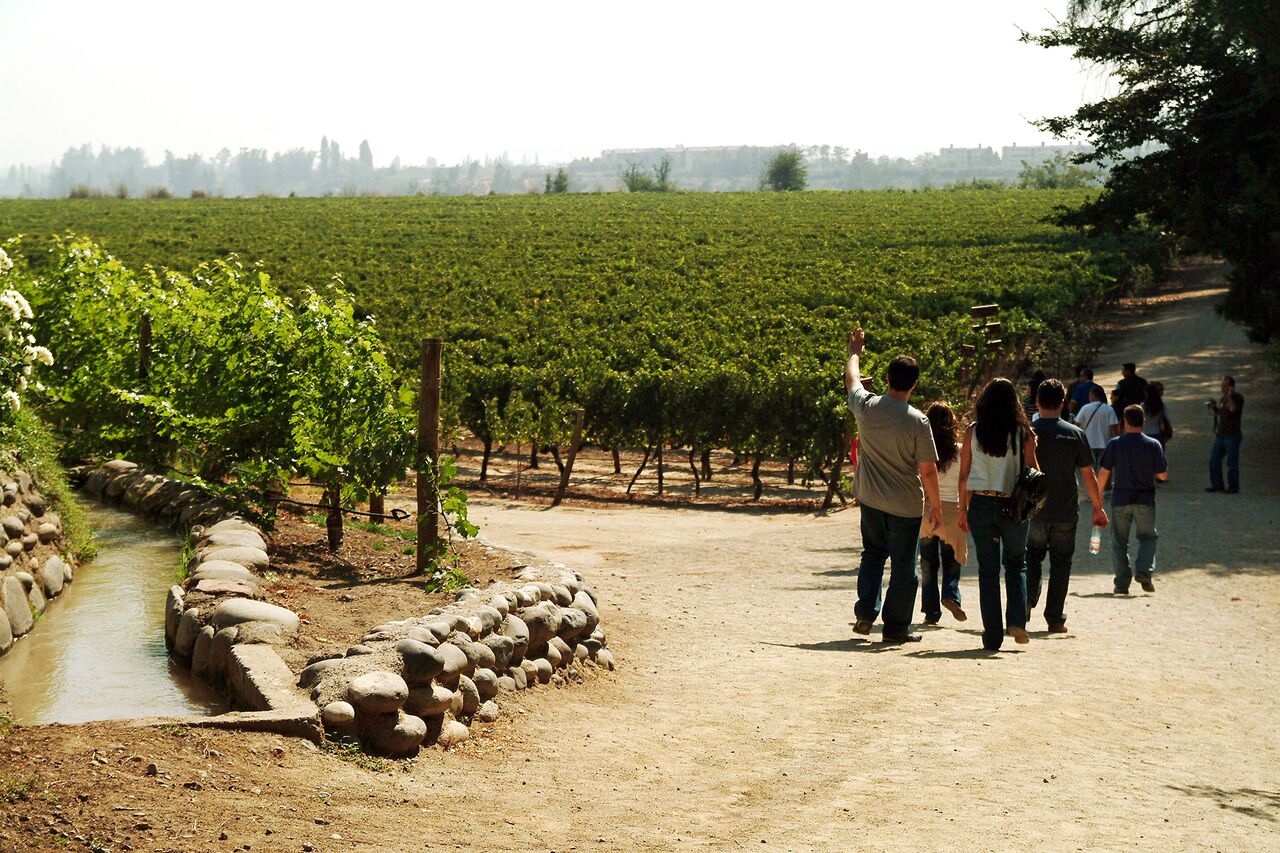 SANTIAGO DE CHILE CITY
From its stunning setting, at the base of the snow-topped Andes, to its historic neighborhoods, glistening new high-rises, vibrant cultural life, and creative cuisine, Santiago shouldn't be an underrated city-but it is still, the capital of South America's most vigorous economy is fast becoming more than just a place to change planes in route to Patagonia or Easter Island.
Santiago exudes optimism and confidence, so much so that casual visitors are able to enjoy the patios of La Moneda, the colonial-era presidential palace, with barely a glance from the professional security force. Its sleek and spotless Metro system, reaching almost every part of the city at low cost, is superior to anything North America can offer.
Passengers soon appreciate that many metro stations, with their giant murals and glass display cases, are de facto galleries and museums. Authorities, meanwhile, have created new cultural spaces like the state-of-the-art La Moneda Cultural Center, beneath the park behind the presidential palace, where international exhibitions change frequently, a spectacular museum store displays crafts from around the country, and a cinematheque specializes in Chilean movies. The Cultural Center complements existing facilities like the Pre-Columbian Museum, with remarkable collections from throughout the Americas, and the literary pilgrimage site of Nobel Prize-winning poet Pablo Neruda's house, La Chascona.
For sightseers, downtown Santiago is a pedestrian-friendly grid as many streets around the central Plaza de Armas are closed to cars. Travelers can walk the aisles of the colonial cathedral, with its statuary and paintings, and several other museums, and it's only a short walk to the gardens and panoramic summit views of Santa Lucia hill.
Almost everyone enjoys lunch at the casual restaurants at the cavernous Mercado Central, the market that's an entertaining showcase for Chile's wild variety of fish and seafood.
Thanks to its robust economy, Santiago is a world-class business center. It offers a variety of facilities for meetings, conventions and exhibitions that can host groups from 100 to 10,000. Whether you choose a historic or ultra- modern setting, take advantage of Chile's excellent technological infrastructure and on-site professional meeting planners. In addition, Chile's culinary traditions and world-class wines, together with pre- and post-tours make the country a compelling meeting destination.