CHILE
INCENTIVE TRAVEL,
MEETINGS AND EVENTS
CHILE
INCENTIVE TRAVEL,
MEETINGS AND EVENTS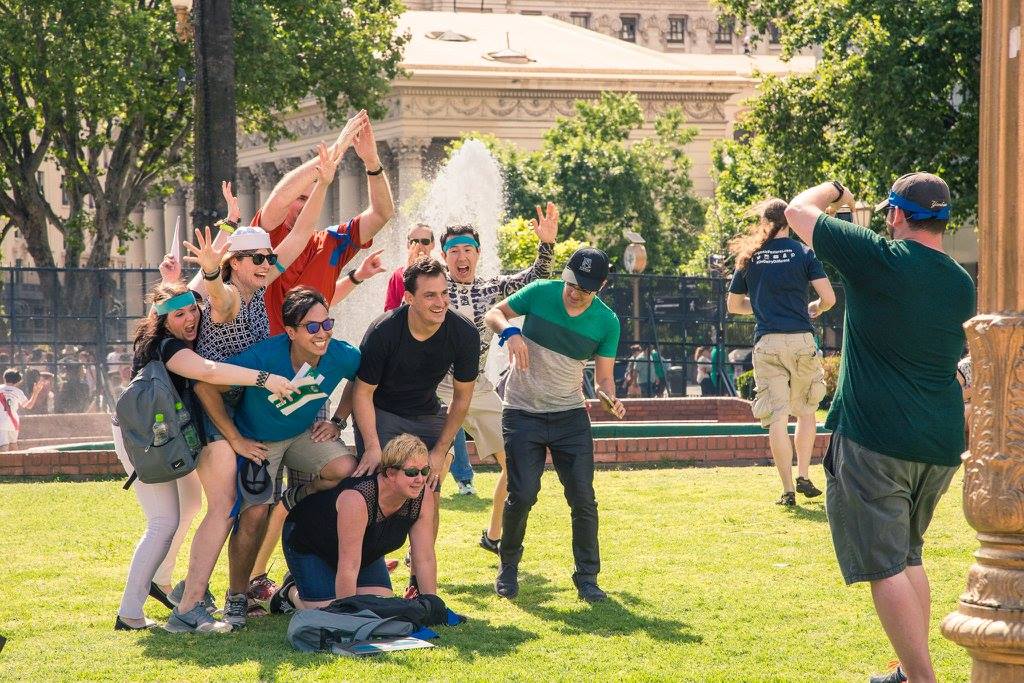 Create. Innovate. Differentiate.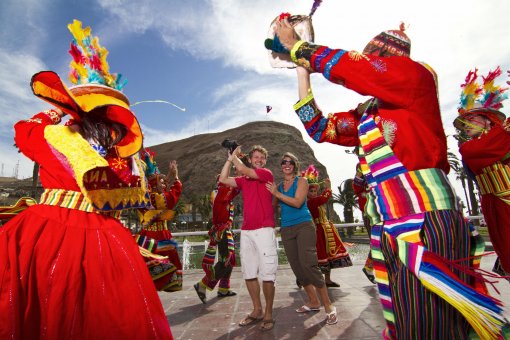 EVENT MANAGEMENT SERVICES
The ALCHEMY DMC Chile Meetings, Incentives, Conferences & Exhibitions department specializes in full Event Management Service using the knowledge and historical experience we have gained, through numerous large projects we have been involved with. Through these events we have gained an excellent reputation for innovation, professionalism and attention to detail. With our head office, our clients can count on a dedicated Specialize Team, working exclusively on your event.
We believe our company has the experience and commitment to fulfil all companies and projects expectations according to budget, service, unusual venues, ideas and mainly delivering what we promise.
Our major area of expertise lies in events relating to the corporate incentive, sports, medical field, business, cultural encounters, local culinary and entertainment, with specific themed events and gatherings. In the past we have created memorable, cost-effective group travel packages that build camaraderie and enthusiasm among all our participants. 
MICE DEPARTMENT SERVICES:
– Incentive programs
– Meeting and special event planning and management 
– Awards Ceremonies 
– Hotel and Resort logistics and negotiations 
– Site selection services 
– Meeting space negotiations 
– Award Ceremonies 
– Characters, actors and artisans 
– Entertainment & special events 
– Themed Parties 
– Event security 
– Lighting enhancement 
– Food and beverage arrangements 
– Décor, Flora, and staging 
– Agenda and itinerary development 
– Participant registration and management 
– Finance budgeting and reporting 
– Product Launches 
– Brand Promotions
 TRANSPORTATION AND GROUND SERVICE:
– Air/ground transportation and management 
– Airport meet and greet 
– Baggage handling 
– Private flight logistics 
– Local Guides 
– Theme coordination 
GUESTS SERVICES:
– Special Services (VIP Services, Welcome Gifts, Medical Services) 
– Passport and Visa services 
– Individual award travel 
– Customized surveys for each travel participant 
– Hospitality Desk