CHILE
THE CENTRAL VALLEY & ANDES
CHILE
THE CENTRAL VALLEY & ANDES
CHILE
THE CENTRAL VALLEY & ANDES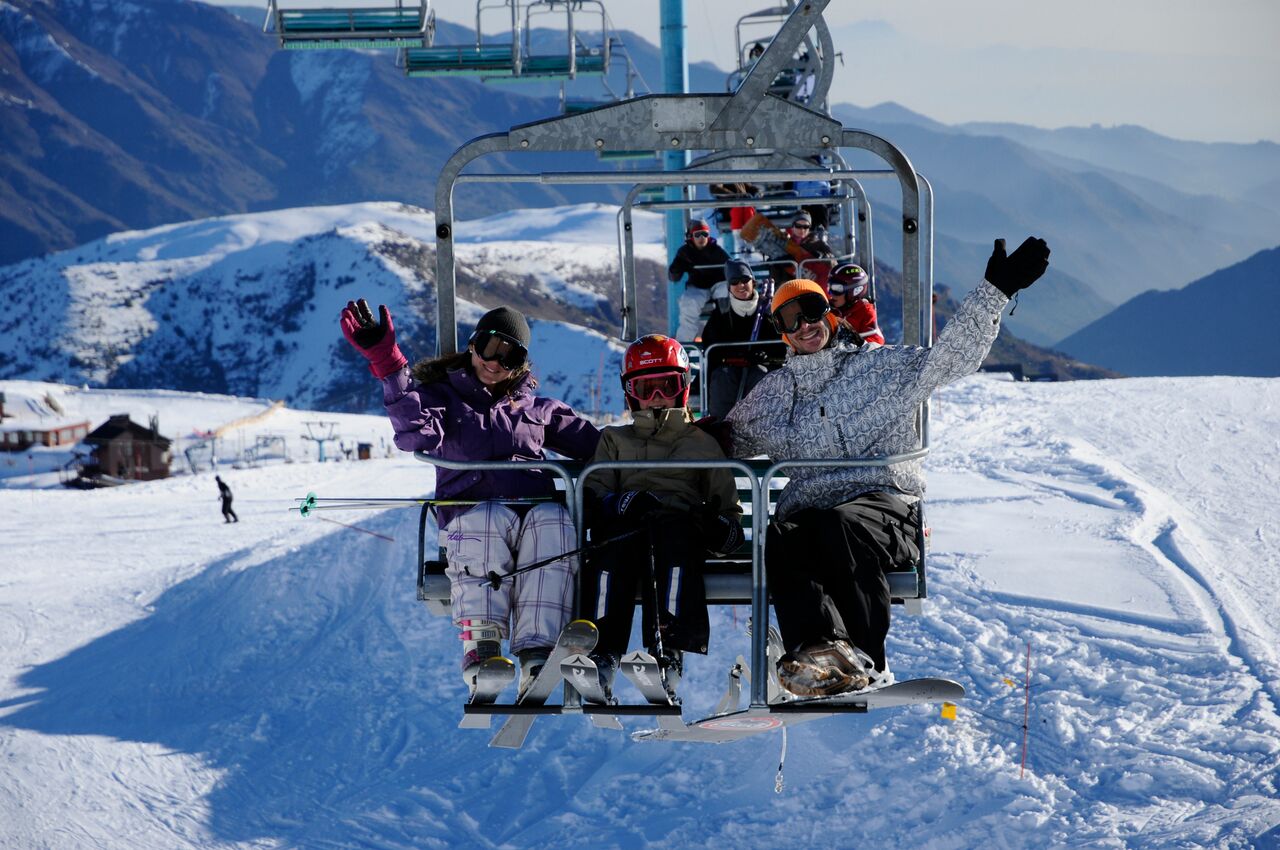 The Central Valley & Andes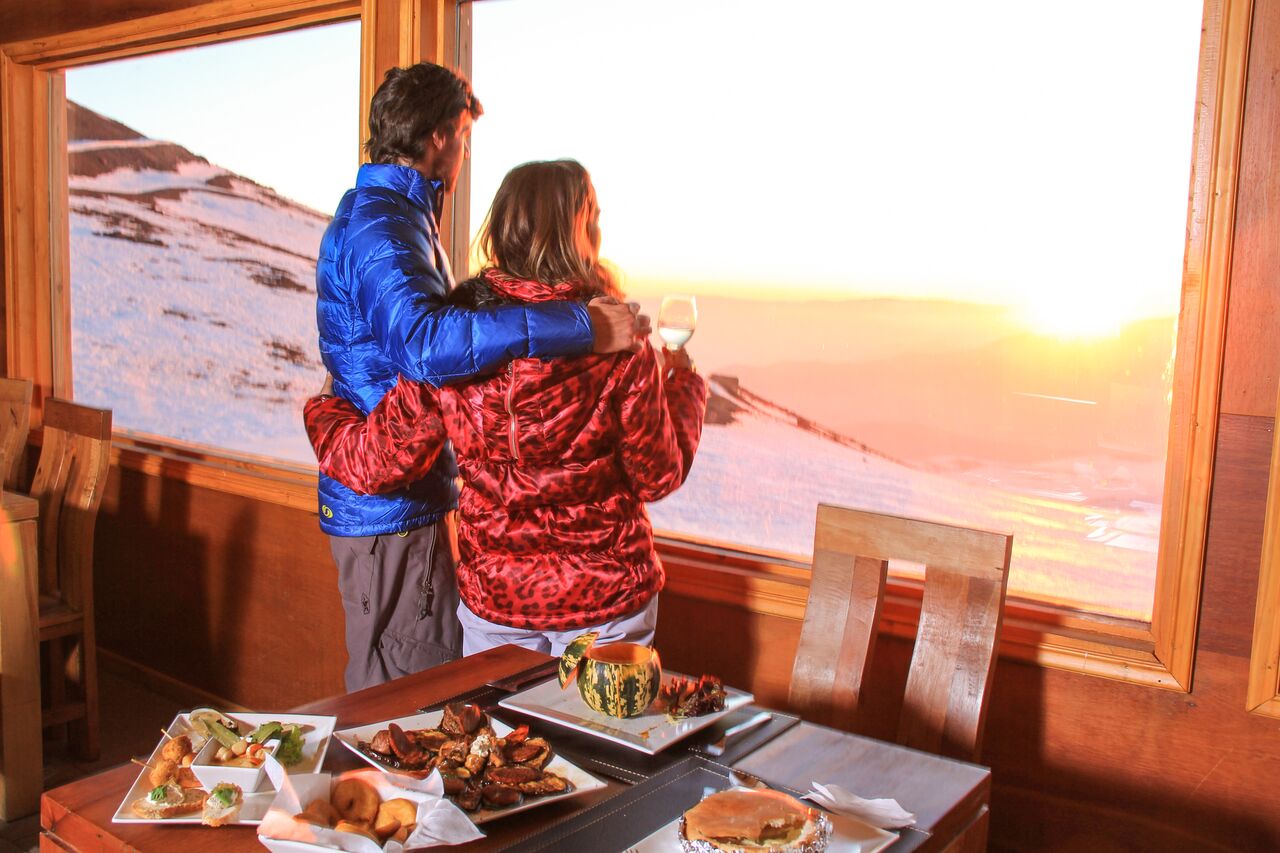 THE CENTRAL VALLEY
& ANDES
Few major cities have Santiago's proximity to world-class recreation and relaxation. Depending on the season, visitors can be speeding down ski slopes or paddling through rushing whitewater-not to mention sipping wine at first-rate vineyards-within an hour. A few of the best sites are farther away, but still an easy day trip or relaxed weekend destination.
Ski Resorts
For the resorts of El Colorado, La Parva and Valle Nevado, skiers can even stay in Santiago­ though all have first-class accommodations, they are less than an hour from downtown, even when traffic slows on the narrow mountain road in the July-September season. The elite resort of Portillo, site of many downhill speed records, is about 2½ hours northwest of Santiago, on the Argentine border.
Water Sports and Hiking
When the snow starts melting in October, raging whitewater fills the Rio Maipo canyon just an hour southwest of Santiago. Novice rafters can handle it and experienced kayakers find it challenging even when the water level falls, through April.
Hiking farther up the canyon, hikers enjoy easy access to the alpine lakes and glaciers of El Morado Natural Monument. The best Andean hiking is east of the city of Talca, about three hours south of Santiago.
Wineries
Chile's central valley is wine country, and the mouth of Maipo valley is home to vintner giantssuch as Concha y Toro and Santa Rita, which are open for tours and wine tasting. Increasing numbers of visitors are making wine-oriented tours, though, to well-organized routes in the Aconcagua, Casablanca, Colchagua and Maule valleys, where the production is on a smaller, more intimate scale.
Nestled in the Mediterranean coastal range between Santiago and Valparaiso, Casablanca enjoys cool, foggy mornings and mild sunny afternoons that have proven ideal for whites like Chardonnay and Sauvignon Blanc. Visitors can indulge in tours and wine tasting in at least half a dozen roadside wineries, several of which have restaurants and guesthouses.
Casablanca is popular and easy to get to, but serious wine lovers head two hours south to Colchagua, where the rare red Carmènere is the attraction. Exceptional Syra h also grows on rocky slopes. For tourists, Colchagua has the most popular Chilean wine route, with a Napa-style wine train and an extraordinary historical museum in the town of Santa Cruz.