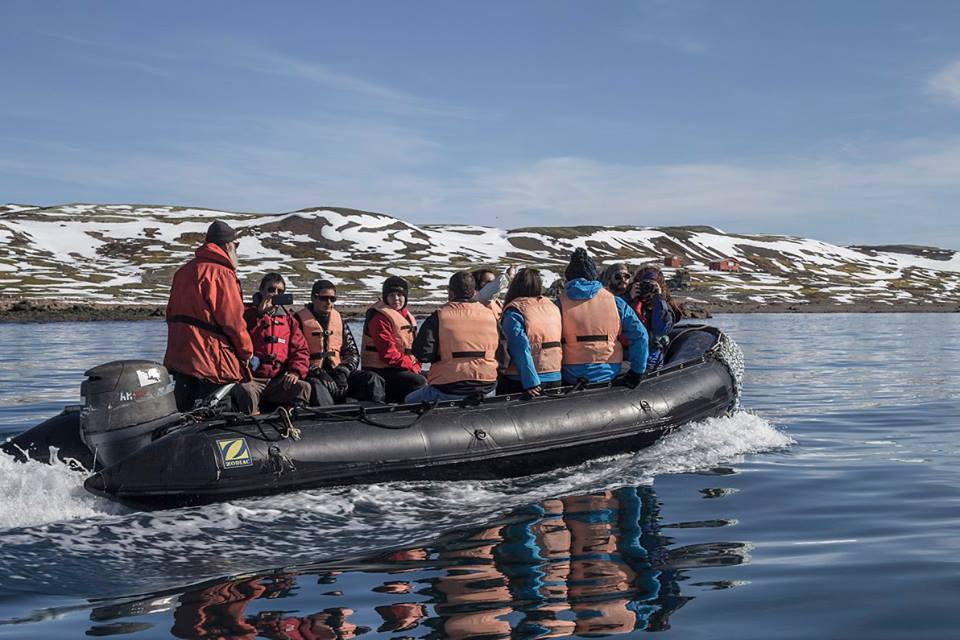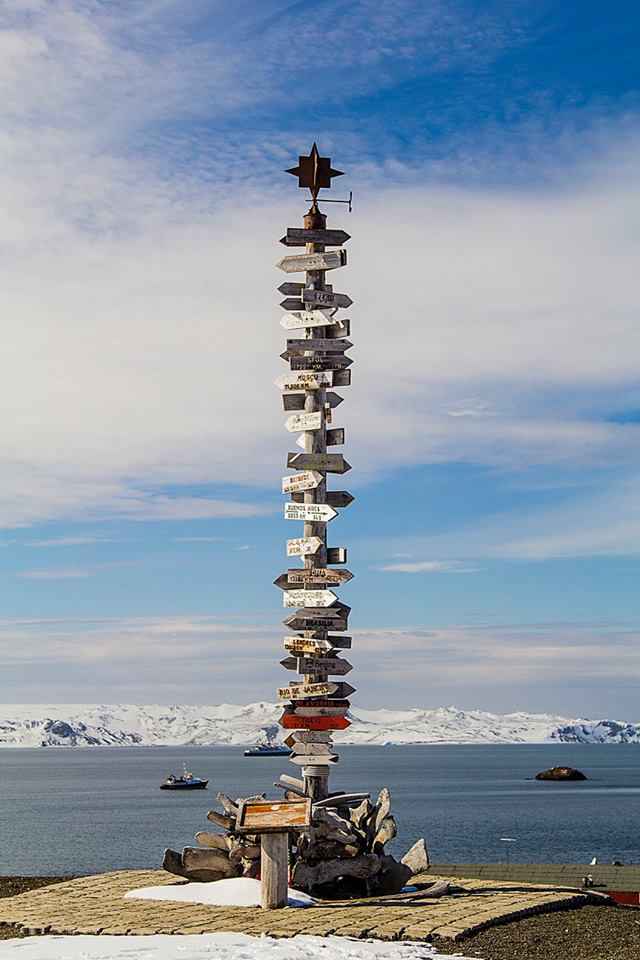 ANTARCTICA
Chile has been a presence on the white continent ever since the winter of 1916, when naval officer Luis Pardo Villalón daringly evacuated British explorer Ernest Shackleton's shipwrecked crew from Elephant Island to Punta Arenas. Pardo's cutter Yelcho lacked heat, electricity, and radio, but today's intimate cruise ships, carrying no more than about 80 passengers, enjoy all the amenities as they zigzag through the ice floes and wildlife-rich waters  of the Antarctic Peninsula and the South Shetland archipelago.
Near the Antarctic Circle, where the summer sun barely sets, passengers shuttle ashore at coves and islands that are home to prodigious colonies of seals, penguins and other seabirds.  At sites like Hannah Point, on Livingston Island, hikers can walk among waddling penguins, including chinstrap, gentoos and the especially colorful macaroni-all of which show little fear of humans. Massive "beachmaster" elephant seals, distinguished by the enormous proboscis that gives them their name, rest among harems of much smaller females and their pups.
Whales and seals swim the sheltered seas between the islands and the continent. Ruined whaling posts and contemporary research stations dot the ice-free shoreline-reminding the visitor that the human presence is both transient and critical to conservation on the only continent without permanent inhabitants. At Deception Island, a submerged volcanic caldera that's still active, visitors can hike among the rusting ruins of Whaler's Bay, and the truly intrepid can immerse themselves in the shoreline hot springs of Pendulum Cove.
Passengers also have the opportunity to visit Antarctic research facilities including Poland's hospitable Henryk Arctowski station, its shoreline littered with whale bones from earlier days. Flocks of Adelie penguins ignore the tourists who come ashore in Zodiacs to buy souvenirs and, miracle of miracles, the world's southernmost tomatoes growing in the station's greenhouse.
In the hours between landings, passengers can watch the water for humpbacks, right whales and other species that surface, dive and blow as they troll for krill to feed themselves.
When the weather clouds over or gets too cold to enjoy the scenery on deck, there's always the dining room and bar, which serve sophisticated food and fine Chilean wines, with experienced international staff.