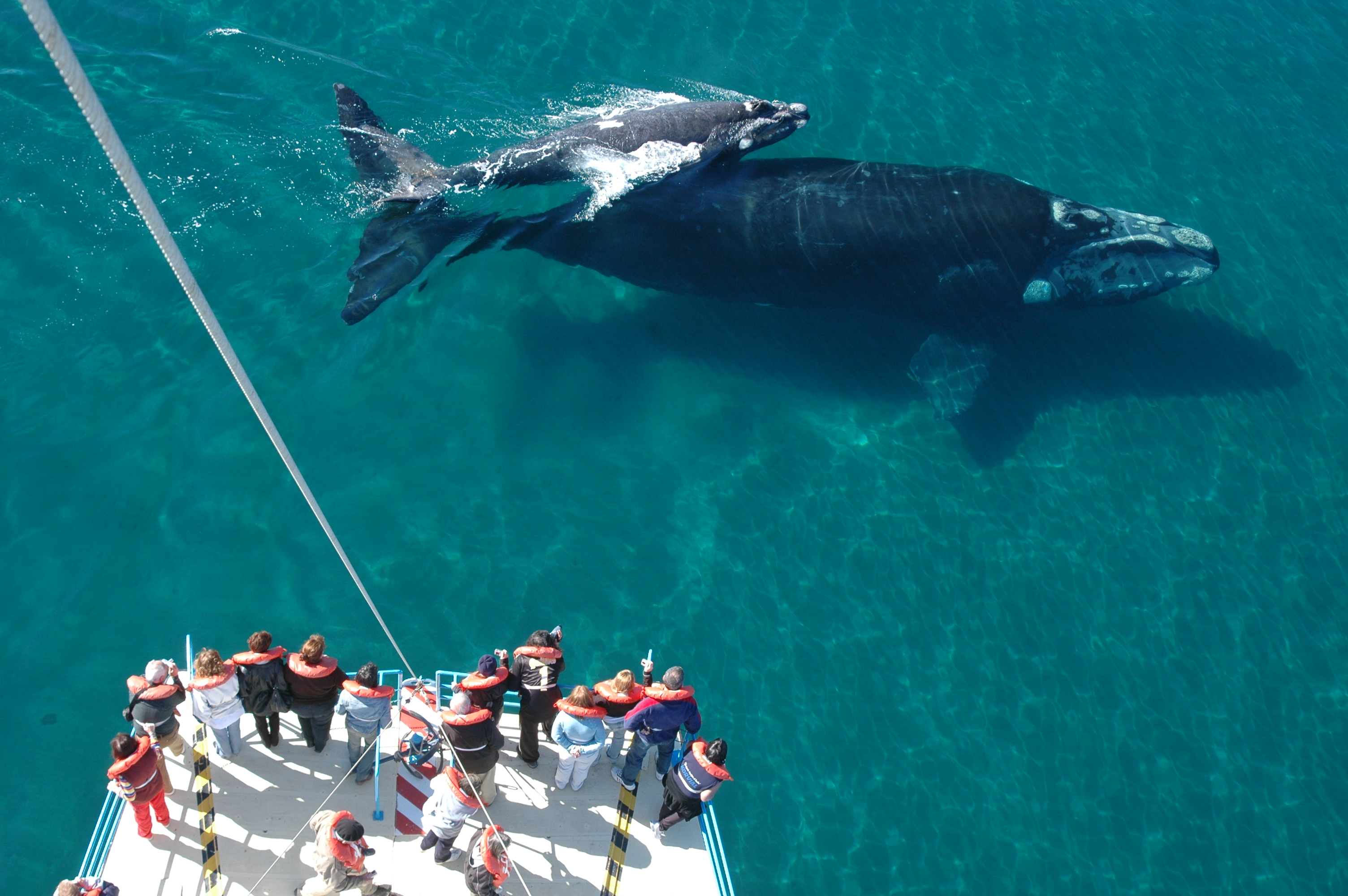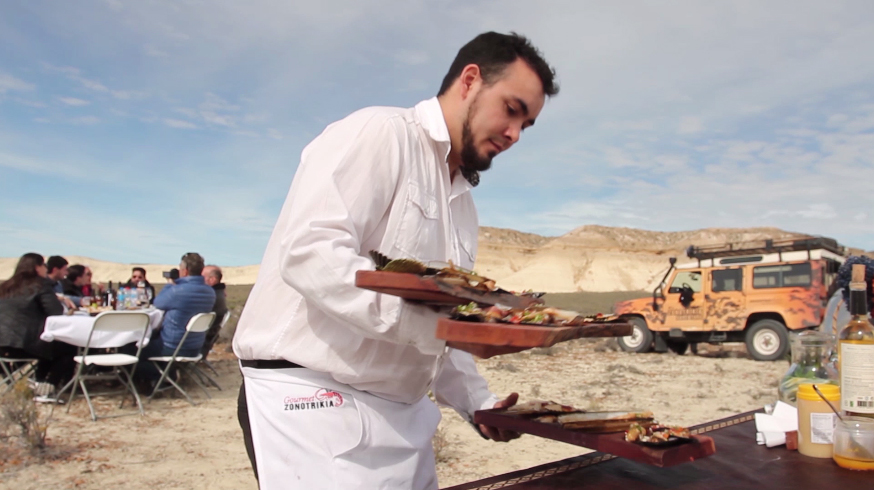 PUERTO MADRYN
Puerto Madryn (in Welsh, Porth Madryn) is a city in the province of Chubut in Argentine Patagonia. It is bathed by the blue waters of the Nuevo Gulf and it lies on the cliffs shaped by a small plateau that features an impressive perspective of the Atlantic Ocean. Founded in 1865 with the arrival of 150 Welsh immigrants, Puerto Madryn was named after Sir Love Jones Parry, Baronet of Madryn and one of the best-known dwellers of this city in the Welsh country.
The whale season is one of the attractions that have made this city famous worldwide. From June to December, various populations of southern right whales reach these shores.
Visitors may watch them both on board the boats leaving from Puerto Piramides, from some natural viewpoints and almost all the beaches bordering the city. Due to the great deal of SCUBA divers from all round the world that choose to visit this city, Puerto Madryn has created countless artificial reefs in the last few years to be used in the traditional first-time dive. No wonder this city is known all throughout the country as the Diving Capital of Argentina.
ACTIVITIES
Sea Animal Watching: The Atlantic coast offers a prefect environment for the watching of whales, orcas, birds, sea lions, and elephant seals
Adventure Tourism: If you are a trek enthusiast, you should go to Lago Puelo and Los Alerces National Parks. Carrileufu and Corcovado Rivers are wonderful scenarios for the practice of rafting. In Puerto Madryn, you can practice scuba diving.
Sport Fishing: Deep-sea fishing in the shores of the Argentine Sea
Welsh Tea and Traditional Confectionery: Gaiman and Trevelin are typical Welsh villages, where you can taste Welsh tea, traditional marmalades and confectionery.
Fast Facts
| | |
| --- | --- |
| Province | Chubut |
| Distance from Buenos Aires | 1382 km. |
| Flight time from Buenos Aires | 2h. to Trelew + 1h. by bus |
| GDS Code | PMY |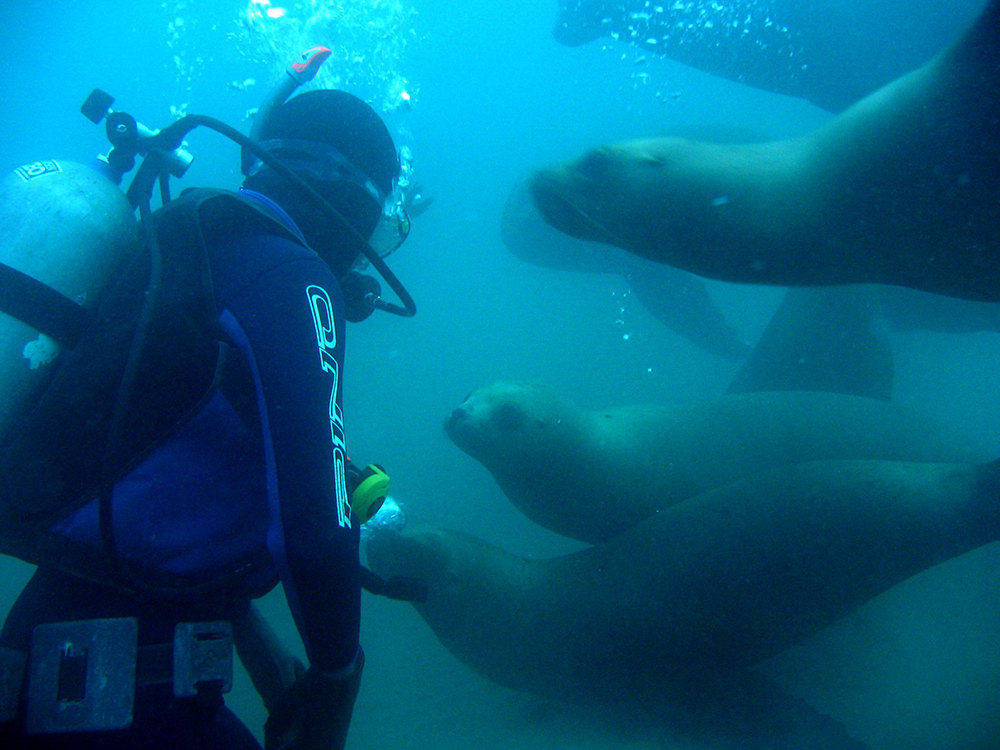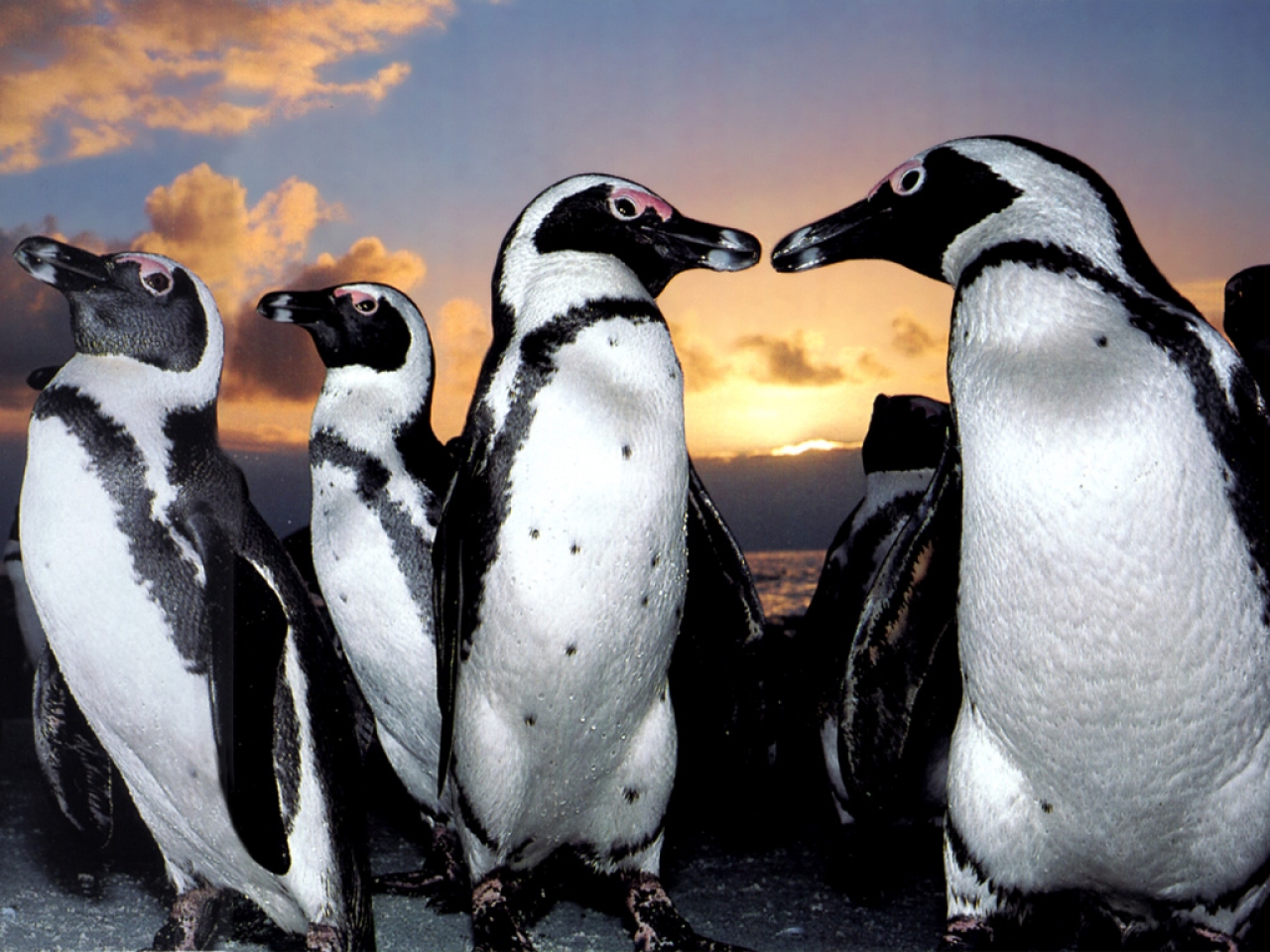 Tourism
In winter, excursions for whale watching, dolphins, Commerson´s dolphins, penguins, elephant seals and birds among others.
During the summer, the beaches are very crowded, where in addition to sunbathing and water sports such as kayaking, canoeing, windsurfing, kitesurfing and motosky among others. Along them, there are beaches with restaurant and coffee shops which are open all year round.
The San Jose and Nuevo Gulfs are visited mainly for "submarine baptisms." Puerto Madryn is named "Diving Capital of." Its waters are crystal clear and calm, allowing light penetration to 70 m deep.
For the spring cruise Luis Piedrabuena pass are destined for southern Argentina and even Chile. Also the city has a bus terminal that receives long-distance transport linking Puerto Madryn with the rest of Argentina, and the airport El Tehuelche, which has several weekly flights from several Argentine cities.
The city of Puerto Madryn offers multiple accommodations and hotels of all categories and with a variety of services, both as a destination for relaxing and business conventions.
Regional Wildlife

Puerto Madryn received between June and December to the southern right whale returning to the area each year to mate and procreate. In addition to cormorants, gulls, terns, sea lions and Magellanic penguins Spheniscus magellanicus to migrate because they do not tolerate the cold Antarctic winter.From the central pier Comandante Luis Piedrabuena can be seen with the naked eye type piebald dolphin dolphins, sea lions and even the southern right whale.
On the outskirts of town you can also see guanacos, rheas (Patagonian rhea), huge variety of birds that live near the coast, also called Patagonian hare and martinetas maras (Patagonian bird) and other species.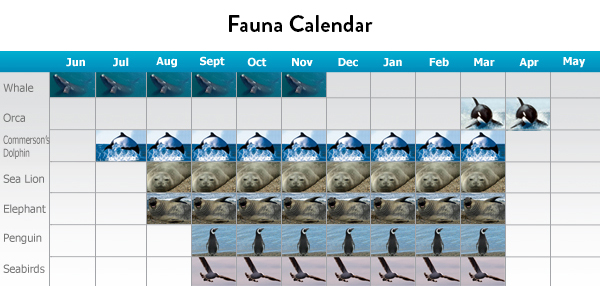 ARGENTINA TOP DESTINATIONS