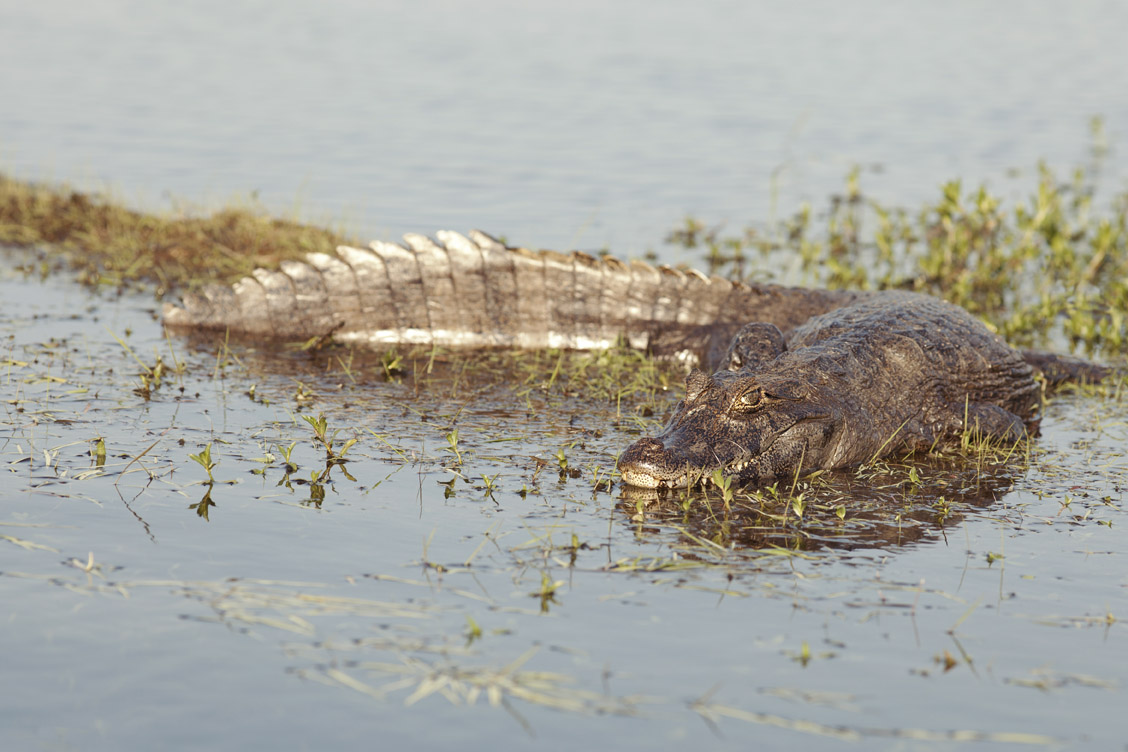 The great marshlands of Argentina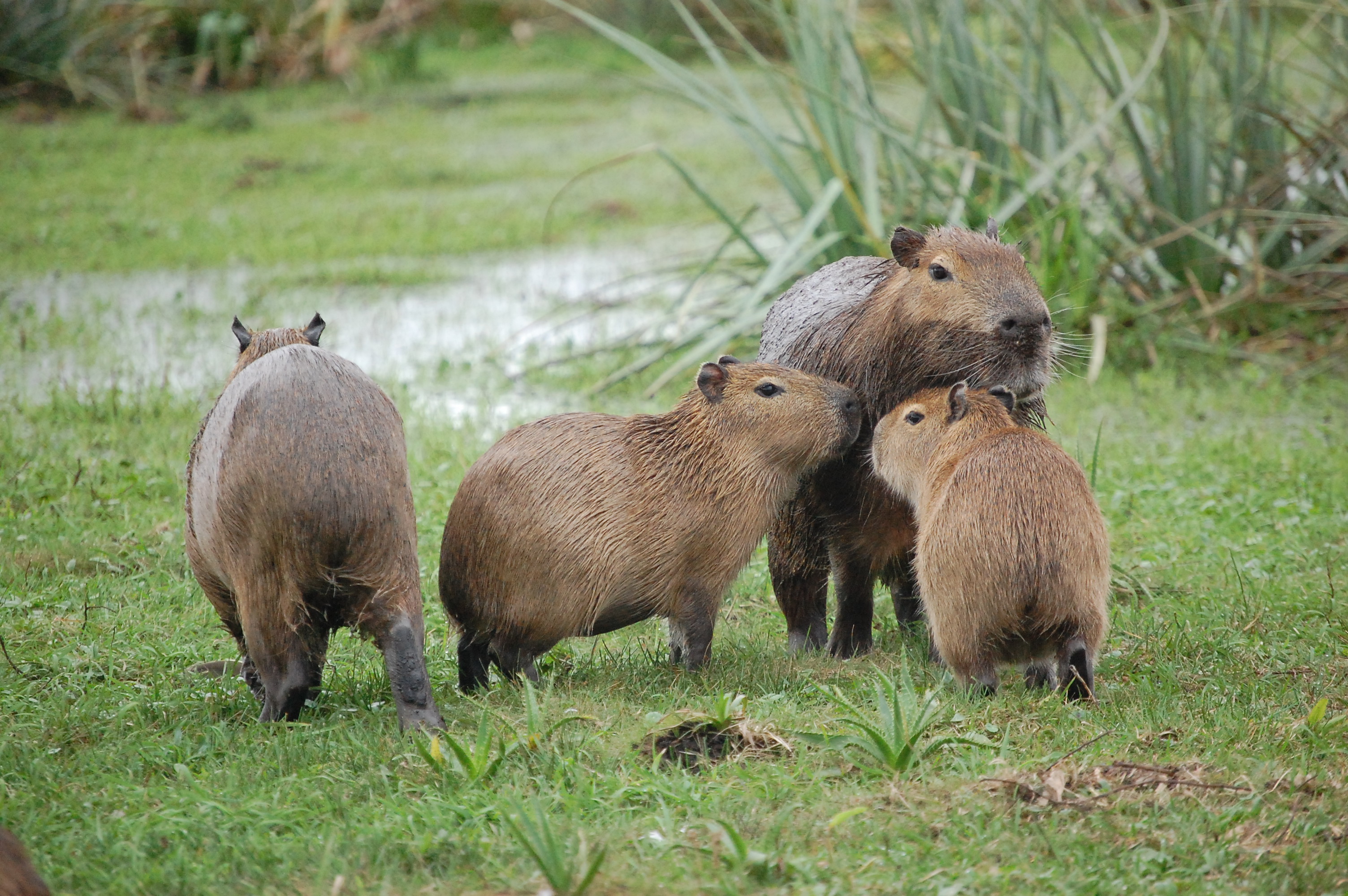 ESTEROS DEL IBERA
In the heart of Corrientes province you will find Esteros del Ibera (from Guarani y bera: "bright water"), the great marshlands of Argentina, a wonderland of sky, water, grass, and birdsong.
The Ibera Lake and marshlands are among the last paradises on earth where visitors can get face to face with caimans, capybaras, swamp deer, howler monkeys and hundreds of birds.
Over 350 species of birds live in this virgin landscape. Boat safaris, birds watching, hikes, treks, walks, horseback riding, fly fishing – Esteros del Ibera has it all. If you've dreamt of escaping civilization, getting in contact with untouched nature and being face to face with wild animals, Ibera will fulfil your every wish!
Fast Facts
| | |
| --- | --- |
| Province | Corrientes |
| Distance from Buenos Aires | 815 km. |
| Flight time from Buenos Aires | 1h. 30min. to Posadas  + 2h. 30min. by bus |
| GDS Code | POS |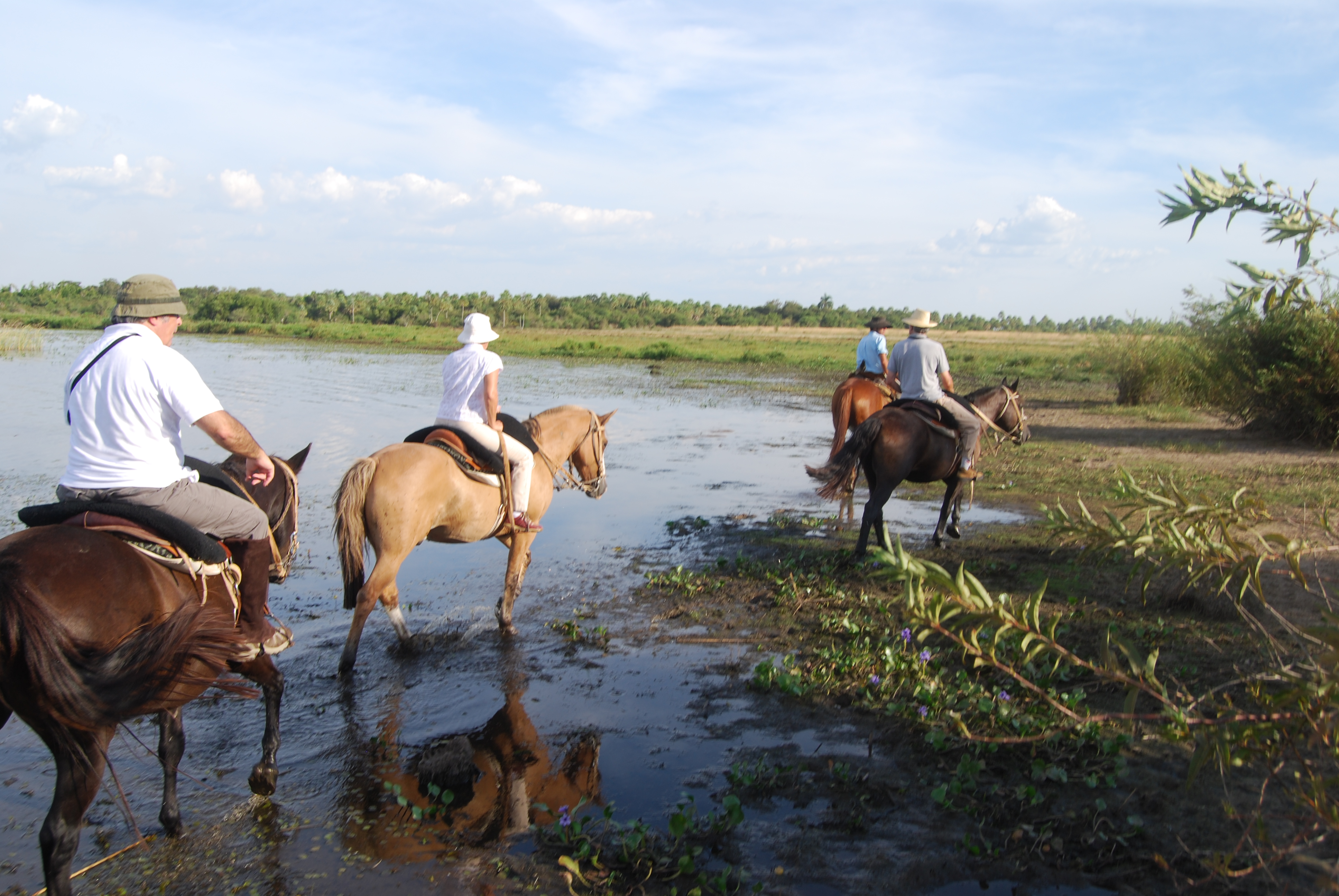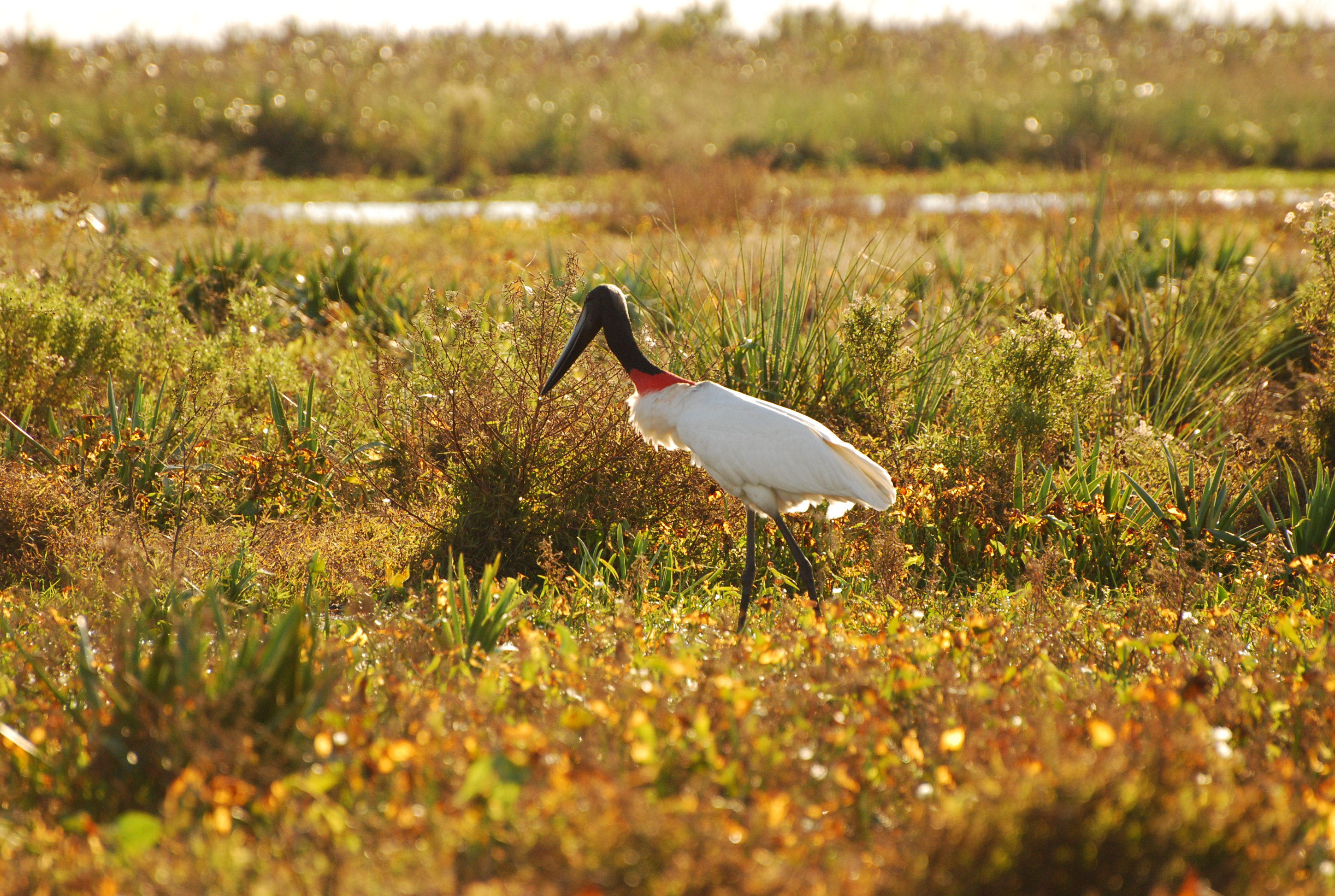 ACTIVITIES
Safaris: On the Ibera lake you can take morning, afternoon and sunset safaris. Swamp deer, capybaras, caimans, giant otters and birds can be observed all year round. Night Safaris can be arranged to see the swampland's other face, beginning  around sunset with a specialized guide.
Bird watching: Thanks to Ibera's being the home to over 350 species of birds, Colonia Carlos Pellegrini is a must for any professional ornithologist or hobby birder.
Hikes, treks and walks: The best way to discover the tiny details of the intact nature of Ibera is on foot.
Cultural excursions: Early in the morning we drive you to a place in the middle of nowhere to enjoy day in the life of the gauchos. Local guide and his horses will take you on a unique and adventurous trip to several little farmhouses; places you only get to on horseback or on foot.
Horseback riding and horse-drawn carriage trips: Sitting astride a horse, you're sure to get a different view of the marshland and its surroundings. In the company of your guide you will find trails through palm tree forests and past the sparkling water of the lake.
Farm visits and agricultural tourism: The area of Colonia Carlos Pellegrini is mainly pasture land with large horse and cattle breeding farms. A visit brings you close to the life and habits of the farmers.
Fly Fishing Fresh Water Dorado: The freshwater Dorado belongs to the Salmon family. It is a hard fighting and acrobatic fish, well known for strong runs and relentless jumps. A new alternative, allowing for clear water fishing on light spinning tackle and on fly rods, with plenty of opportunity for sight casting.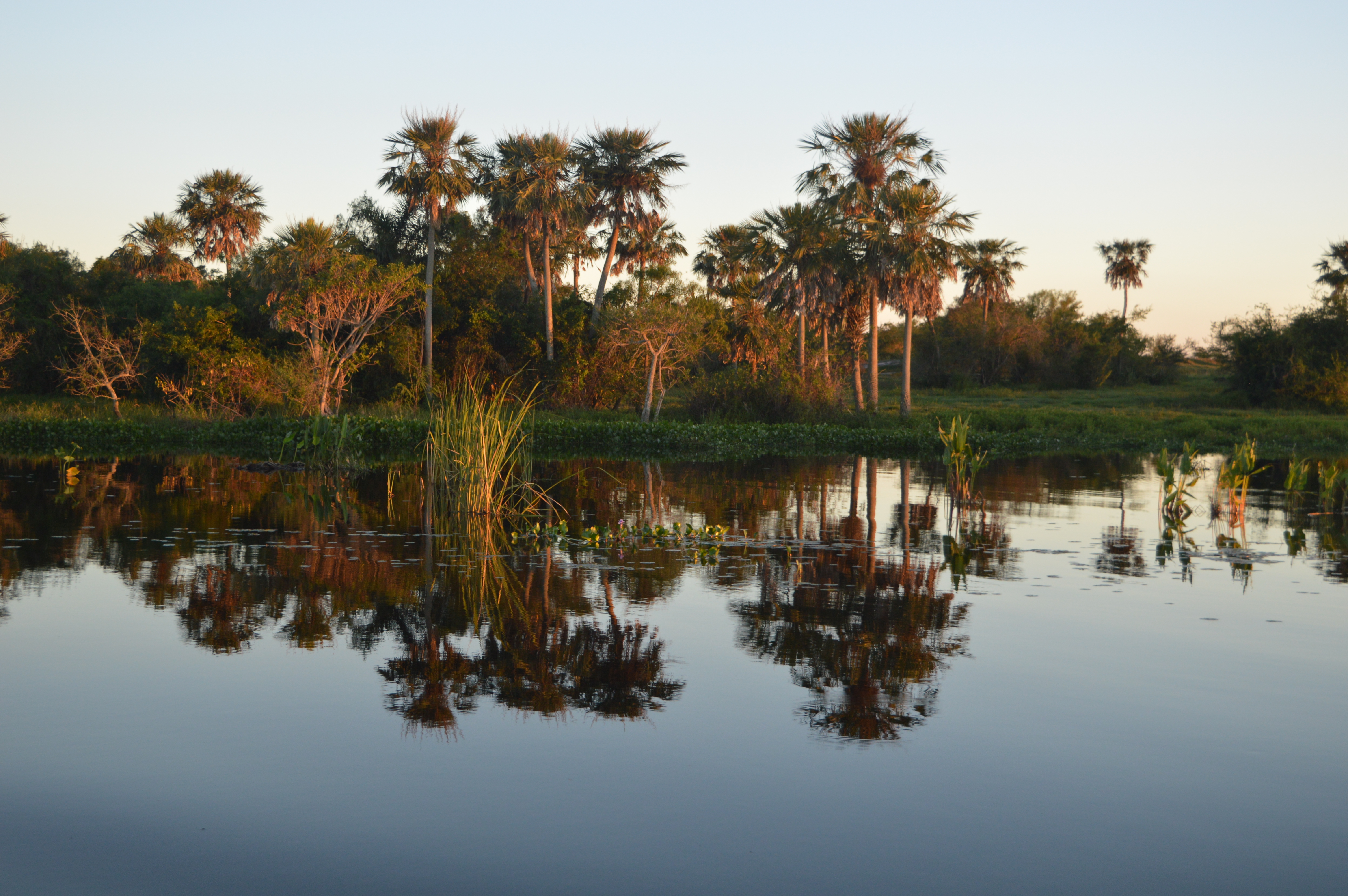 ARGENTINA TOP DESTINATIONS