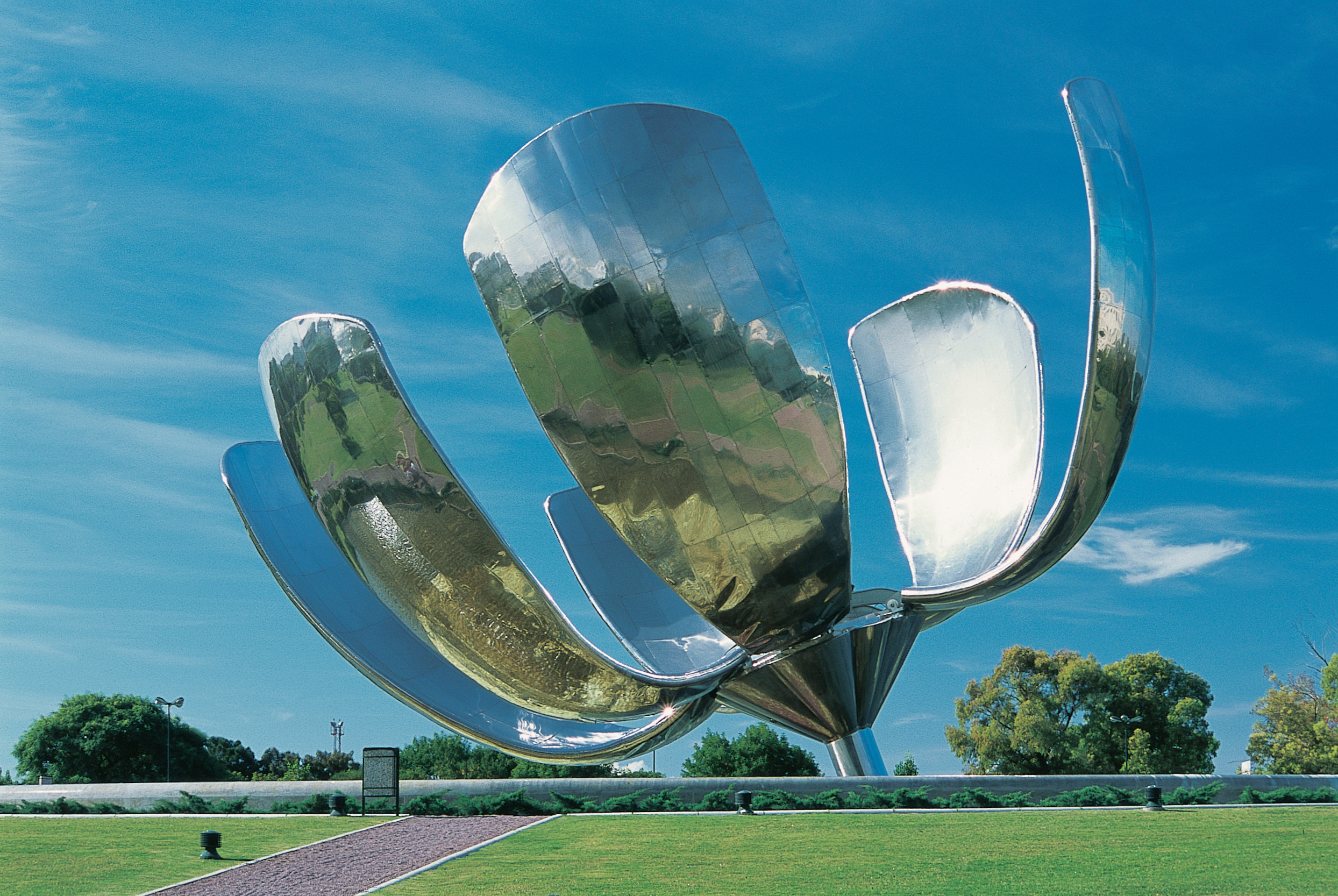 Culture, tango, night life and passion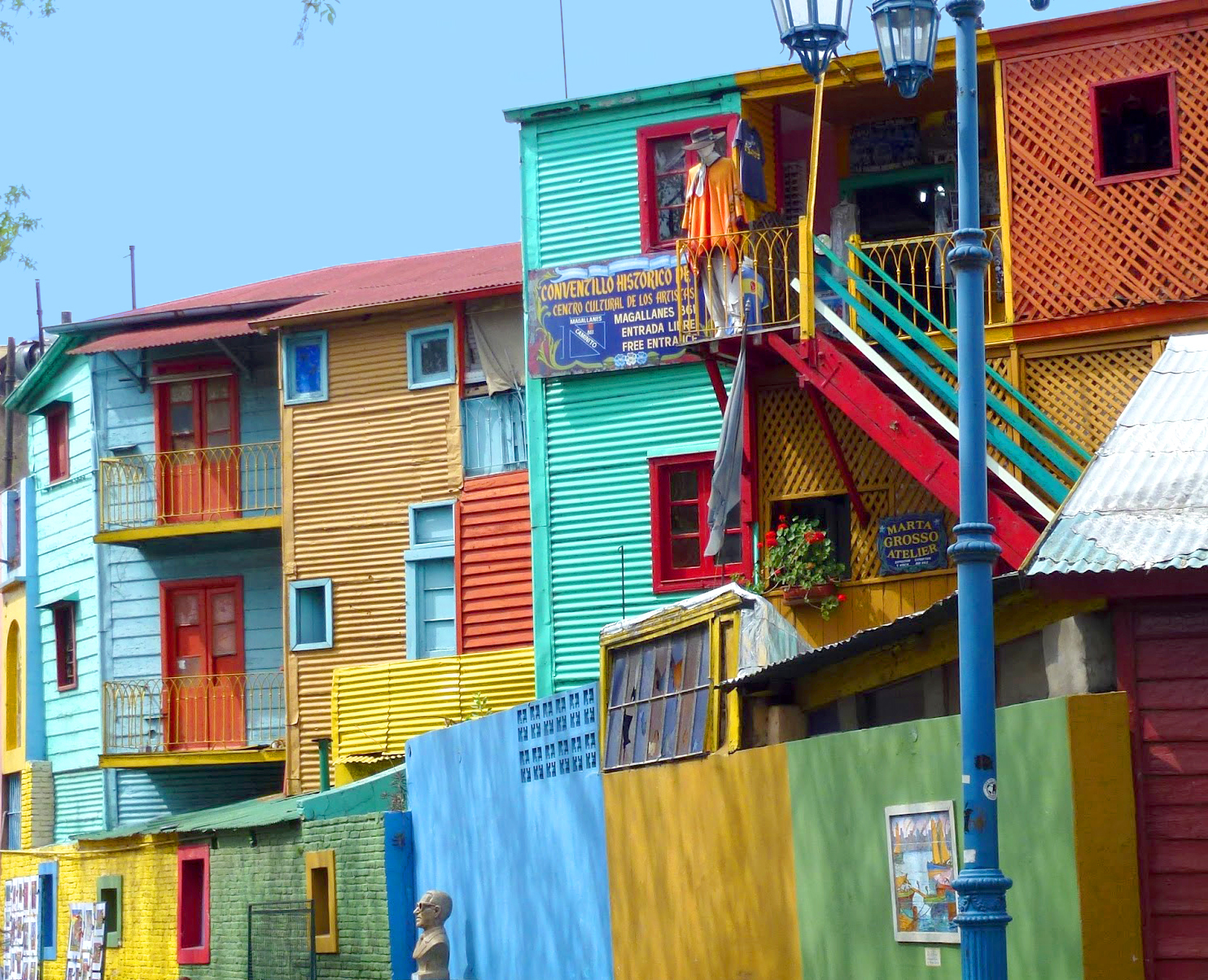 BUENOS AIRES
Argentina's capital city of Buenos Aires is undoubtedly one of the most exciting cities in the world and it is one of the top ten most populated urban & cosmopolitan centres in the world which goes some way to explaining its vibrancy! Incredible architecture lines it's wide avenidas, juxtaposed with vibrant graffiti and murals of the city's street-art scene.
This beautiful, modern and innovative city has is the perfect location for both leisure and business travel, and we have extensive experience of both to provide the best options for your clients.
Contemporary culture and a rich heritage makes Buenos Aires the perfect start to any trip, as well as a dynamic music and nightlife scene and first-class culinary choices.
Buenos Aires has achieved some of the following accolades over the last few years:
● Most liveable City in Latin America according to The Economist
● Top Tourist Destination in South America 2016, according to Travellers´Choice Awards
● No. 1 city in Latin America for the capacity to "nurture, attract and retain talent"
● Ibero-American Capital of Gastronomic Culture 2017
Deeply influenced by its European heritage, Buenos Aires is a place of culture from the numerous theatres and museums related to history, fine arts and modern arts as well as the preserved homes of a number of art collectors, writers, composers and artists.
Known as the birthplace of Tango music, Buenos Aires is also well known as "the city that never sleeps", offering a variety of nightlife options that include incredible restaurants, bars and discos in every theme you could think of!
Some of the most iconic and best-known barrios include La Boca, San Telmo, Recoleta, Palermo and Puerto Madero, each one with its own charm and historical attraction, not to mention the innumerable cafes, shops and boutiques that can be found in every corner. But that's not all. The outskirts of the city also have plenty of activities to offer too: sailing along the Rio de la Plata; playing polo in a beautiful estancia; kayaking, rowing and canoeing at the Parana River Delta; or surfing, windsurfing and kitesurfing on the Atlantic coast – or simply taking the time to sunbathe!
ACTIVITIES
Flavors: Argentine and International Cuisine. Buenos Aires offers a wide range of Argentine specialties, including the best barbecues, the best meat (young bull, veal, etc.) prepared according to the Pampas tradition, and is also open to foreign types of cuisine, both from nearby and remote countries. There are many restaurants of different origins such as Spanish, Italian, German, Arab, Brazilian, Chilean, Chinese, Scandinavian, Greek, Indian, English, Japanese, Jewish, Mexican, Swiss, Thai, Basque, Hungarian, Polish, Peruvian and Russian. Also, there are different types of restaurants such as vegetarian and fast-food; some of which include shows. And, of course, there is a great number of pizzerias.
Lodging: City of Buenos Aires offers a wide variety of accommodations, ranging from fine five star hotels to small hostels, as well as boutique hotels, apartment hotels and bed & breakfast.
Tango and Nightlife: Tango came into being in the 19th century from the combination of different styles danced in the poor areas of the town. In the beginning it was danced by male couples and played with a flute, a violin and a guitar. Flute was later on replaced by a type of accordion called "bandoneon", which ultimately gave tango its distinctive hallmark. Tango developed with the nostalgia and melancholy contributed by immigrants, and gave rise to most important songwriters and performers such as Astor Piazzolla and Anibal Troilo.
The greatest tango singer of all times has always been and will always be Carlos Gardel. There is a tourist itinerary that evokes the importance of the so called "Zorzal Criollo" (Creole Thrush) in the life of Buenos Aires.
Stores: In the City of Buenos Aires, Florida Street and Santa Fe Avenue are the most popular ones to go shopping. The majority of the most exclusive boutiques can be found in the neighborhood of Recoleta, especially on Alvear Avenue, where the greatest luxury designers in the world have opened their stores. Other commercial outlying areas are located on different avenues such as Cabildo (Belgrano), Mitre (Munro) and Avellaneda (Flores).
Fast Facts
| | |
| --- | --- |
| Province | Buenos Aires |
| Distance from Buenos Aires | 0 km. |
| Flight time from Buenos Aires | 0 km. |
| GDS Code | BUE |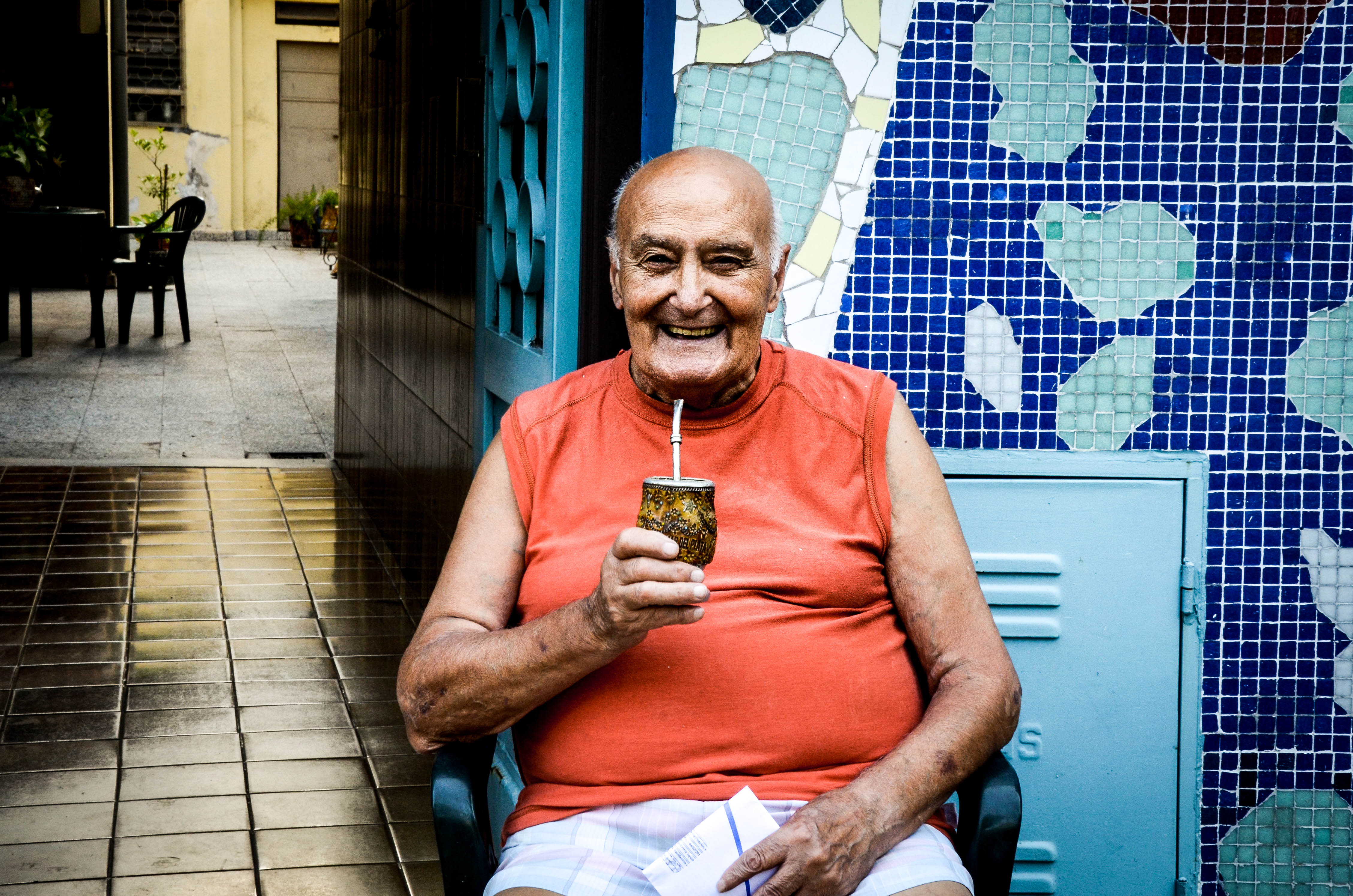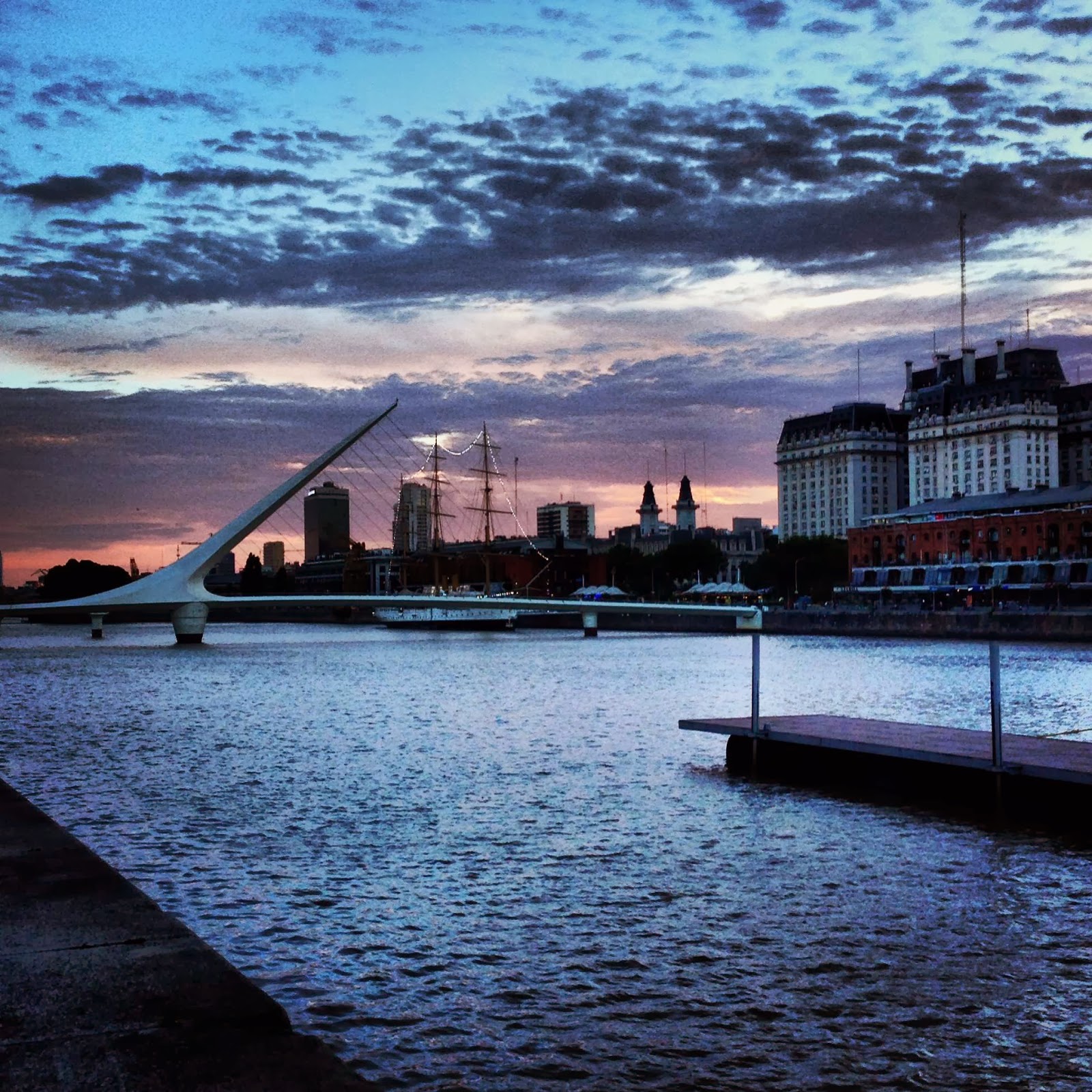 Markets and Street Fairs: In the City of Buenos Aires, the Feria de San Pedro Telmo is the most popular street fair. However, there are also very interesting craft fairs on Saturdays, Sundays and holidays in Parque Lezama and Plaza Intendente Alvear in Recoleta. In Mataderos, the Feria de las Artesanías y Tradiciones Populares Argentinas takes place (Craft and Argentine Popular Tradition Fair) every Sunday.
Museums in Buenos Aires: In Buenos Aires there are 132 museums of different kinds: art, history, science, technology. They range from those designed especially for children to the Museo de la Pasion Boquense (Museum of Passion for Boca), which recreates the history and sports achievements of the Atletico Boca Juniors Club, located in emblematic La Boca neighborhood. There are some other museums of theaters, Creole customs (recreating the life of Gauchos), religious matters, sculpture, painting and significant personalities in Argentine history.
Adventure and Leisure Time: Sailing along the Río de la Plata; go kayaking, rowing and canoeing at the Paraná River Delta; or surfing, windsurfing and kitesurfing on the Atlantic coast. On the other hand, nothing beats motorboating and waterskiing on the Río de la Plata, the delta, the sea and the lagoons in the Province of Buenos Aires.
Antiques: Antique stores can be found in the neighborhoods of San Telmo and La Boca, offering items for a very reasonable price.
Every Sunday in Plaza Dorrego a popular and picturesque street fair takes place— the Feria de Antigüedades de San Pedro Telmo (San Pedro Telmo Antique Fair).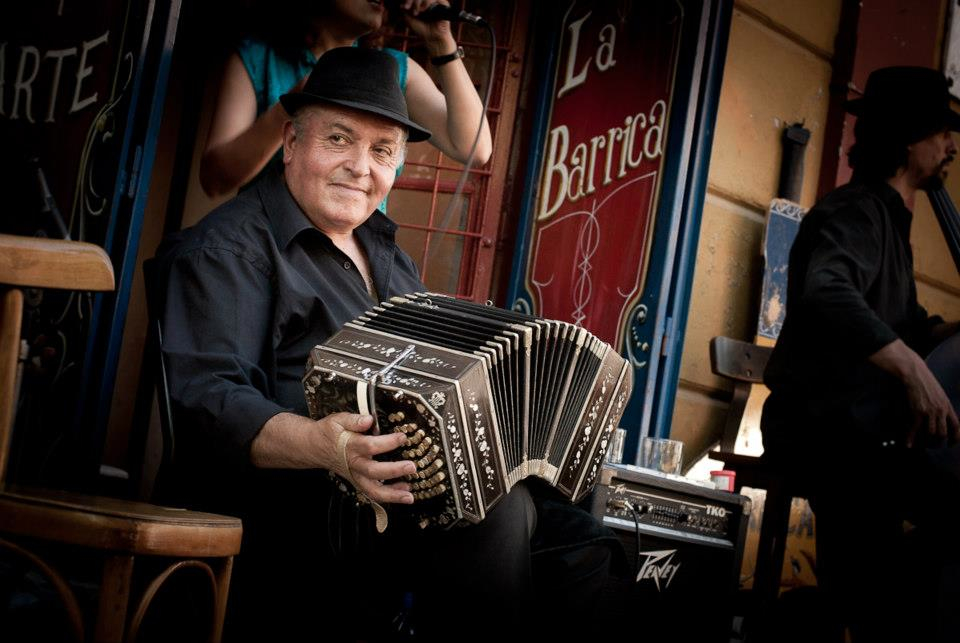 ARGENTINA TOP DESTINATIONS