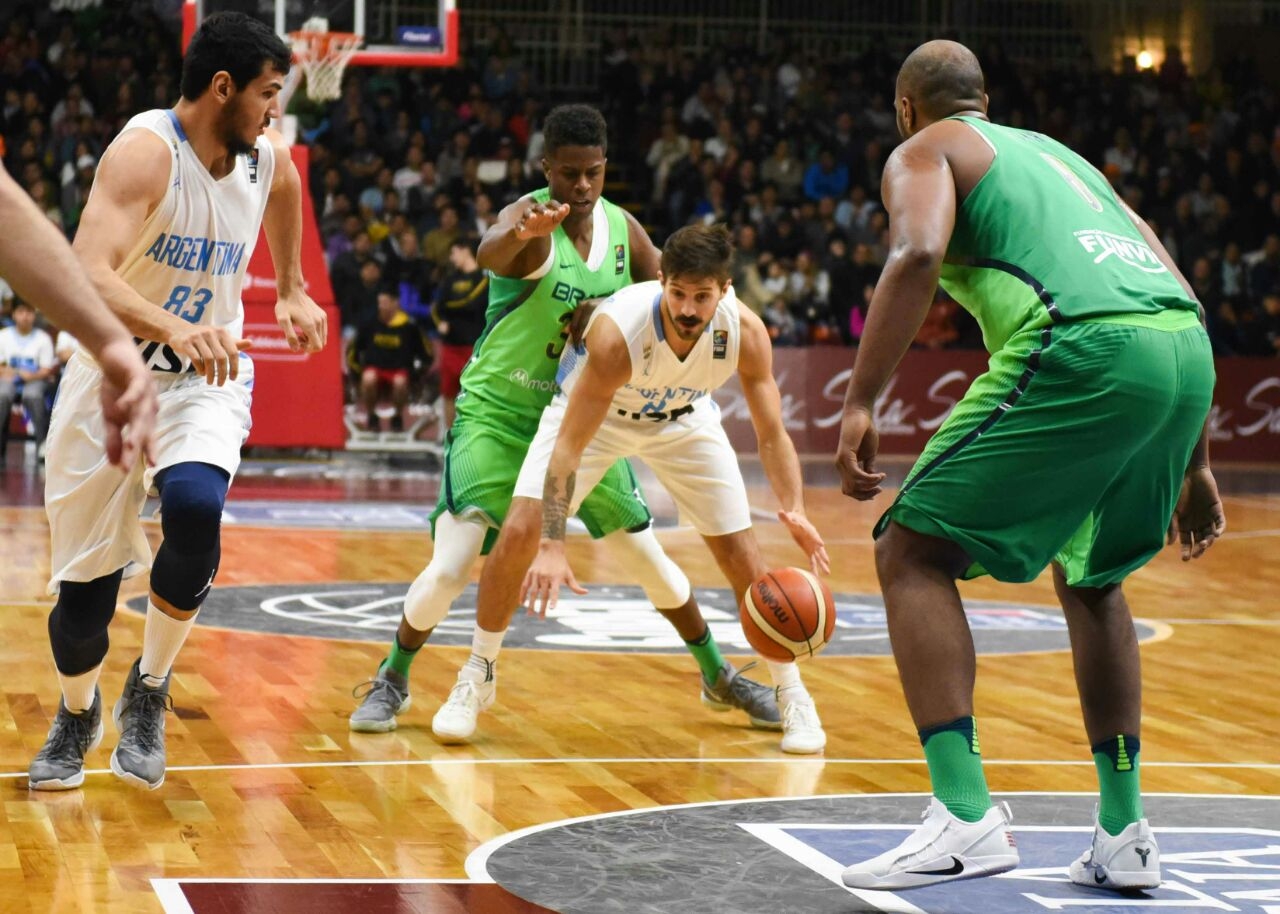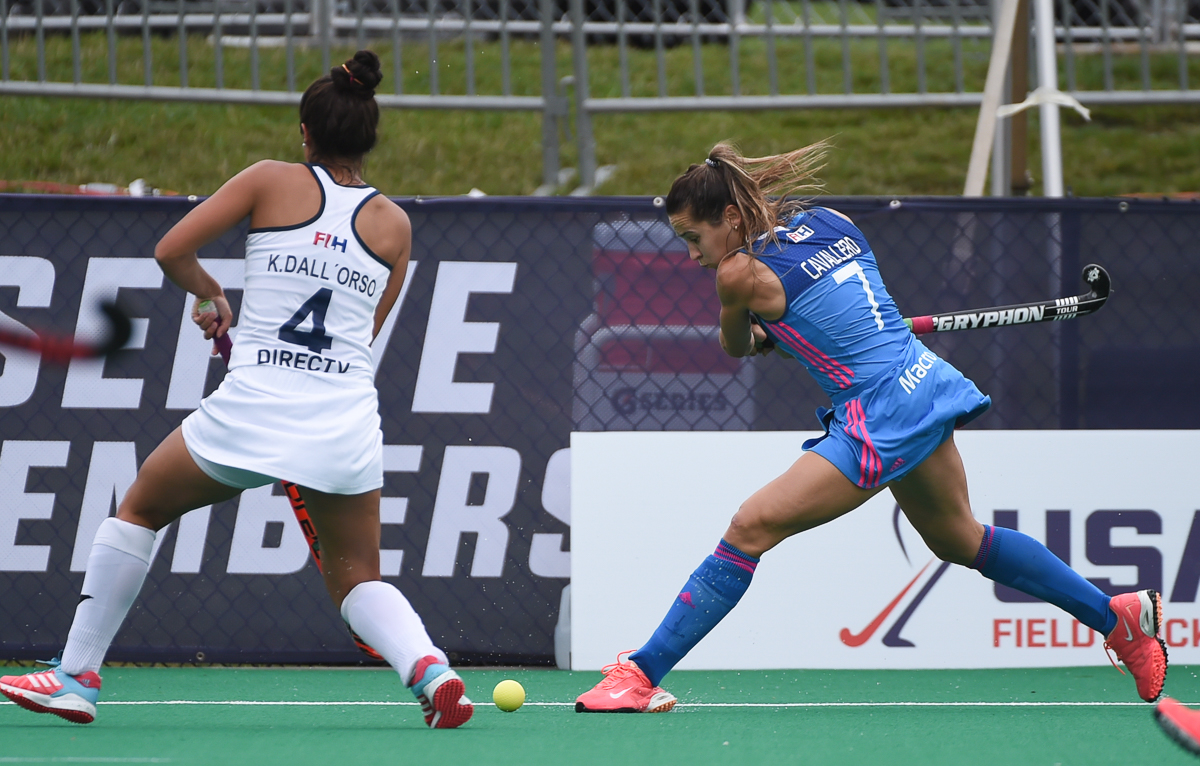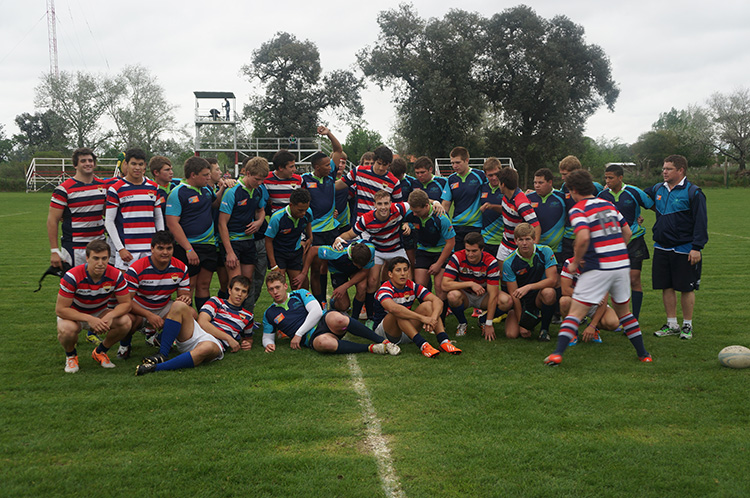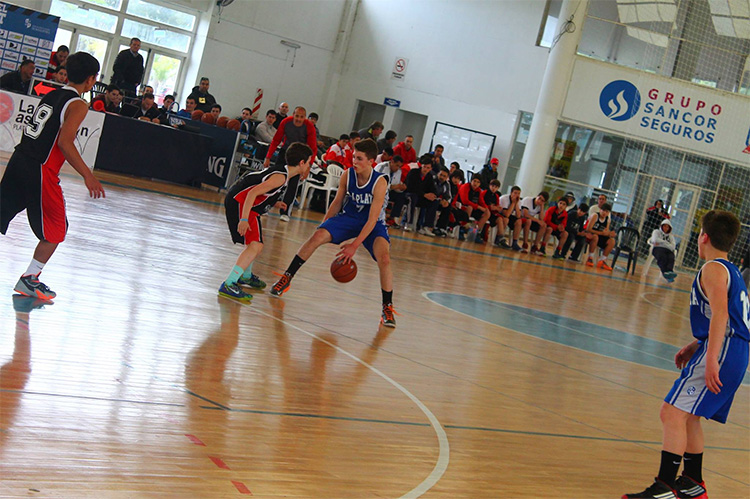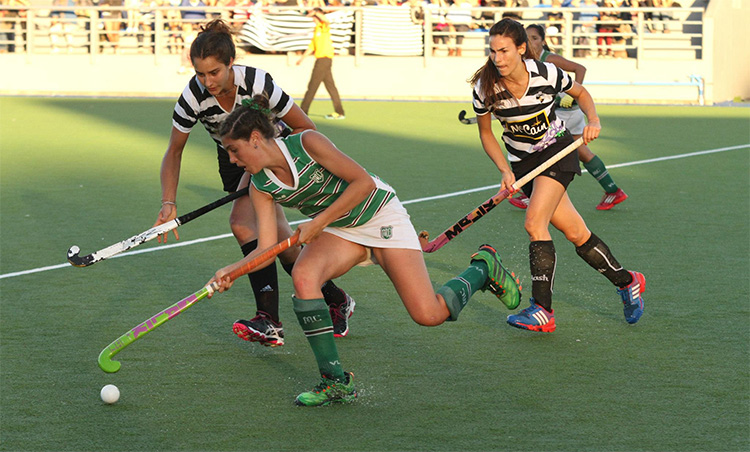 Historically, sports in Argentina have been an integral part of its culture and social life. We specialized in sports supporters tours, , tailor-made travel for major sporting events in South America and sports playing tours, festivals and tournaments for schools, clubs and universities.
We would like to share our passion with sport lovers all over the world.
Services:
– Full tournaments and tours sports management for Schools, Youth and Pre-Seasons Club Tours.
– Supporter's Tours
Sports:
– Rugby
– Football – Soccer
– Polo
– Tennis
– Basketball
– Hockey
About Football
Football in Argentina is the most popular sport, the one with the most players (2,658,811 total, 331,811 of which are registered and 2,327,000 unregistered; with 3,377 clubs and 37,161 officials, all according to FIFA) and is the most popular recreational sport, played from childhood into old age. The percentage of Argentines that declare allegiance to an Argentine football club is about 90%.
The Argentine national team is one of the eight to have won the football World Cup, having done so in 1978 and 1986, and also being runner-up in 1930 and 1990. They have also won the top continental tournament, the Copa América, on fourteen occasions, and the FIFA Confederations Cup in 1992. The nation's Olympic representative has won two Gold Medals (in 2004 and 2008), while the under-20 team has won a record six U-20 World Cups. At club level, Argentine teams have won the most Intercontinental Cups (9) and the most Copa Libertadores (22).
Football plays an important part in the life of many Argentines. Even those supporters who usually do not attend the matches watch them on television and comment on them the next day with friends and co-workers.
When the Argentina national football team plays (especially during world cup matches), streets tend to look completely deserted as everyone is watching the match.
After the victories in 1978 FIFA World Cup and 1986 FIFA World Cup, streets were flooded with people celebrating the championship, making it impossible not to become part of the celebration.
About Rugby 
Rugby union is a popular sport played in Argentina. The first rugby match played in the country dates back to 1873, as the game was introduced by the British.
The national team are nicknamed los Pumas, and wear blue and white jerseys – they are considered a top tier nation by the IRB, though they are currently the only tier one team that does not compete in annual competition with other tier one nations (see Tri Nations (rugby union) and Six Nations Championship). However, as noted above, this may possibly change around 2012, with Argentina fully integrated into the Tri Nations structure.The Argentina national rugby union sevens team compete in the World Sevens Series, Rugby World Cup Sevens.
Rugby enjoys widespread popularity in Argentina, most especially in the Greater Buenos Aires urban area, which boasts more than eighty rugby clubs, and Tucumán Province, where rugby has a larger following than football.
About Hockey 
Field Hockey, or Hockey, is a team sport in which a team of players attempts to score goals by hitting, pushing or flicking a ball into an opposing team's goal using sticks.Argentina national women's field hockey team represents Argentina in women's field hockey. They are also known by the nickname Las Leonas, meaning "The Lionesses". They are the reigning World Cup holders, and they are currently ranked at the top of the FIH World Ranking.
Hockey was introduced in Argentina by English immigrants in the beginning of the 20th century, and the first women's teams were officially formed in 1909. In 1997, Sergio Vigil, a former player for the men's national team, was appointed coach. Under his leadership, Las Leonas achieved their first World Hockey Cup title, their first Olympic medals, their first Champions Trophy medals, and many other achievements. The team went from having a rather limited audience to becoming a national sensation, with some of the players even appearing as models in advertising campaigns.
About Basketball
Basketball is a team sport in which two teams of five players try to score points by throwing or "shooting" a ball through the top of a basketball hoop while following a set of rules. Basketball is one of the world's most popular and widely viewed sports.
Argentina is the only national team in the FIBA Americas zone that has won the quintuplet crown: FIBA World Championship (they won the first edition, in 1950), Olympic Gold Medal (2004), FIBA Diamond Ball (2008), FIBA Americas Championship (2001 and 2011) and Pan American Gold Medal (1995). They have also won 12 times the South American Basketball Championship, as well as many youth championships. The Argentine representative was also the first to defeat a United States national team with a full squad of NBA players.
Due to the series of good results since the beginning of the 2000s, Argentina reached the first position in the FIBA Men's Ranking at the end of the 2008 Olympic Games.