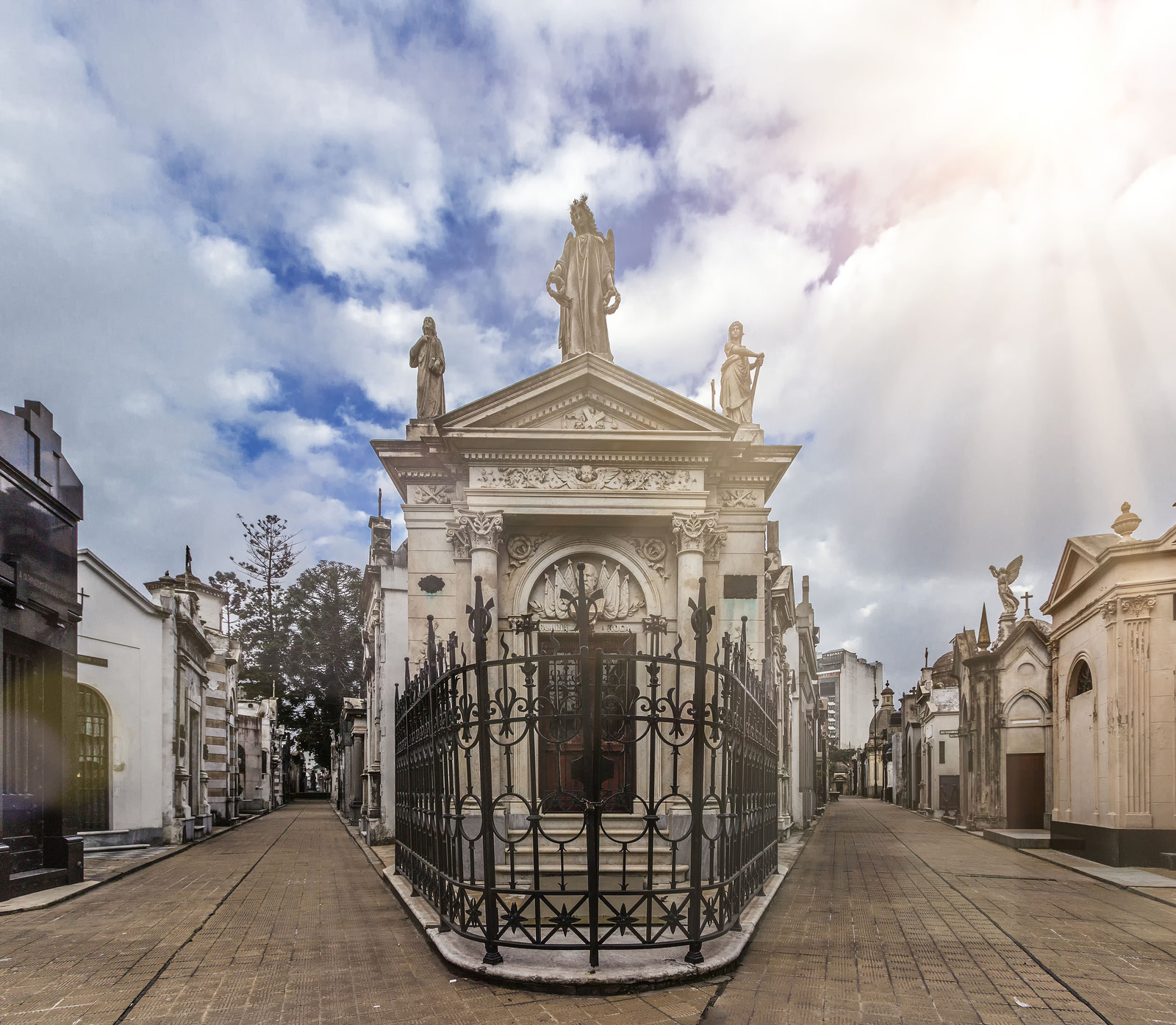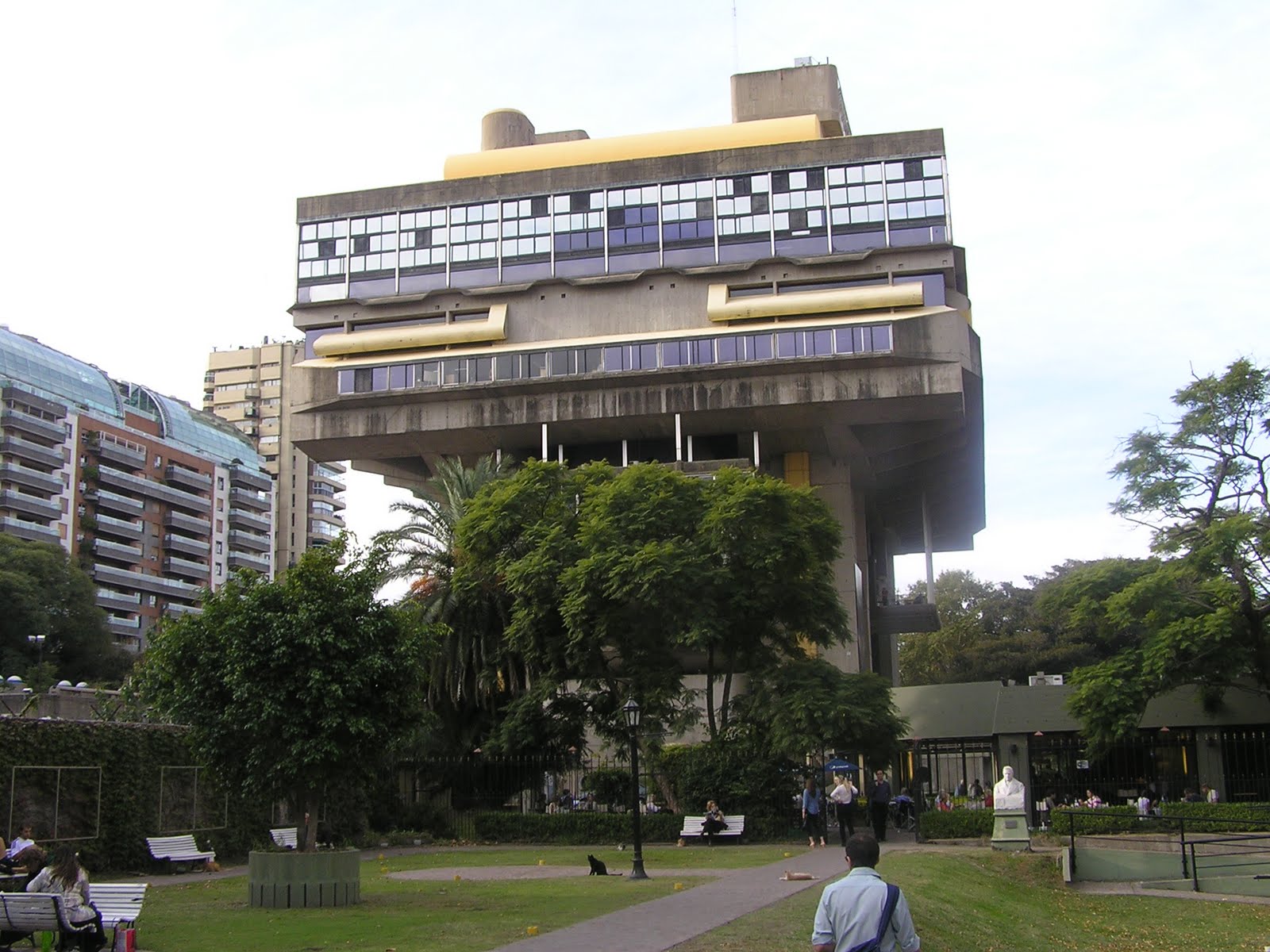 Argentina is a described as a country of varying identities and cultural traditions which all find their route in great artistic visoin. 
Services:
– History & Museums
– Art & Music
– Architecture
– Religion
About our Architecture
With an intense European flavour, Buenos Aires is distinctively original, showing a profuse artistic and architectural expression. This gives the capital a unique look and takes all travelers by surprise upon visiting. Many buildings are topped with sculptures by Rodin and other famous artists, which were brought by the wealthy cattlers of the turn of the 20th century; and wall paintings, galleries and art museums are common place on a walk around the city.
Most are artifacts of the city's building boom from 1880 through the 1920s, when Buenos Aires was one of the world's richest, fastest growing cities. The capital was then a blank canvas and its architects wanted to create their dream city at the beginning of a brand-new century.
The resulting architectural styles reflect the utopian ambitions of the designers as well as their immigrant heritage. At the height of the great European migration to Argentina in 1914, 30 percent of the population were expatriates. Neighborhood architects built in their own styles flavored by their home country or that of their patron. The overall style of a neighborhood building can tell you a lot about when it was built and the people who built it. Three styles dominate the neighborhoods of Buenos Aires: neoclassical, art nouveau and art deco.
Neighborhood versions of neoclassical architecture — houses, stores, corner cafes — are often a blend of both Italian "Italianizante" classical styles and eclectic French "Academic" styles made famous by the Academy of Fine Arts in Paris. But not just this – you'll see Greek temple styles with intricate sculpture and detail work featuring gods or goddesses, wreaths, laurels and cartouches. You'll find iconic French windows, arched and pedimented doors, and buildings with grand staircases and entrances. Many neoclassical houses are built up from cut-off street corners — called "ochavas" for their octagonal shape — which enhances the "noble entrances" of neoclassic buildings. Neoclassical architecture is everywhere, but the neighborhood of Recoleta is famous for it. You can blink your eyes there and think you're in Paris.
Famous examples of art nouveau architecture in Buenos Aires include the Palacio Barolo, a design inspired by the cosmology of Dante's "Divine Comedy," and the Molino Confectionary, the fabled coffeehouse next to the Argentine National Congress.
Prominent examples of art deco architecture in Buenos Aires include the Kavanagh Building, South America's tallest skyscraper at the time it was built, and the Abasto Market, the old immigrant fruit and vegetable market (now a shopping mall) in Carlos Gardel's old neighborhood. Art deco is mixed throughout most parts of Buenos Aires. To spot it, just look for those geometric shapes and hard lines in the building facades.
Since the latter part of the 20th century, Argentine architects have become more prominent in the design of prime real estate projects in the country, such as the Le Parc tower and Torre Aqualina, by Mario Roberto Álvarez, and the Torre Fortabat by Sánchez Elía, as well as around the world, most notably the Norwest Center and the Petronas Towers, both by César Pelli.